Pink Fantasy
is here with their adorable introductions!
Pink Fantasy is a new 7-member girl group from My Doll Entertainment. Prior to their official debut, the rookies got known as the 'Bunny Girls' from comedian Yoo Se Yoon's "My Butthole Is Strong" MV.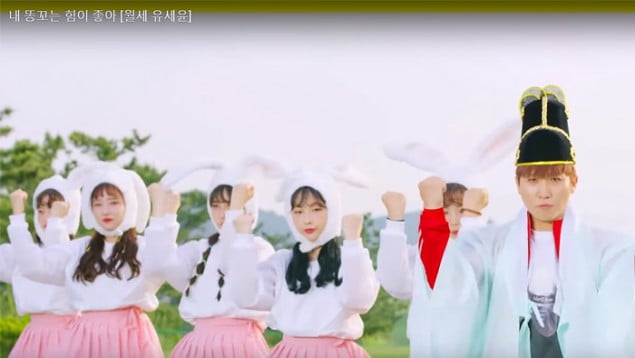 This October, Pink Fantasy is finally making their official debut with the 1st single '
Iriwa
', which includes an MV produced by
Super Junior
's
Shindong
. 
Pink Fantasy has been dropping various teasers for their hot debut, and today, each of the members greets fans with adorable photos and profile information. 
Aini (1991.06.13)
Hobby: Collecting protectors, charging cell phones
Special Talent: Communicating with animals
Height: 163cm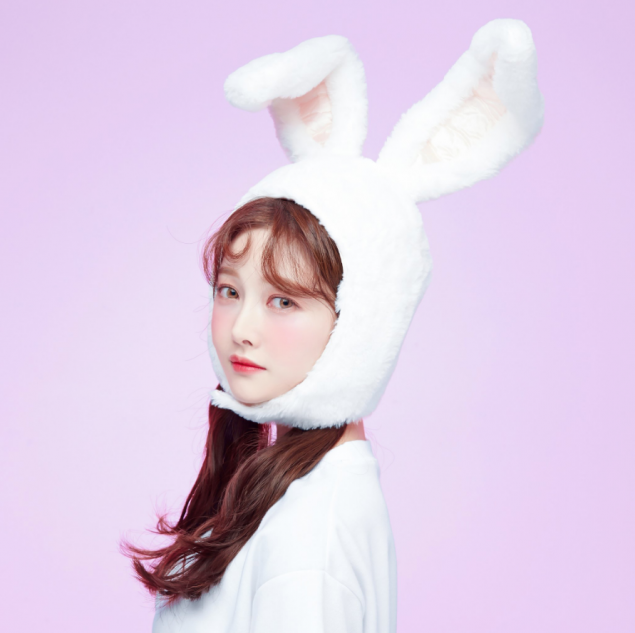 Seea
 (1994.08.21)
Hobby: Trot, impersonating a chimpanzee
Special Talent: Singing, impersonation
Height: 160cm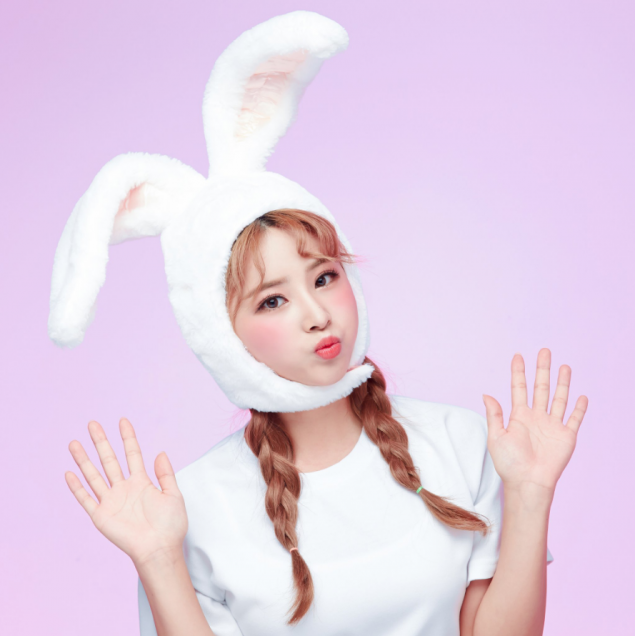 Park Hee Sun (2005.01.25)
Hobby: Eating jelly
Special Talent: Taekwondo
Height: 162cm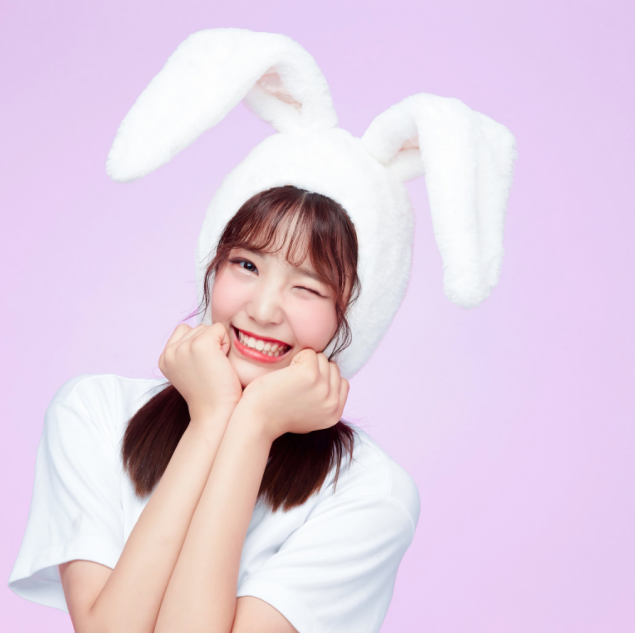 Harin (2000.05.26)
Hobby: Cuddling with members 
Special Talent: dance, eating
Height: 164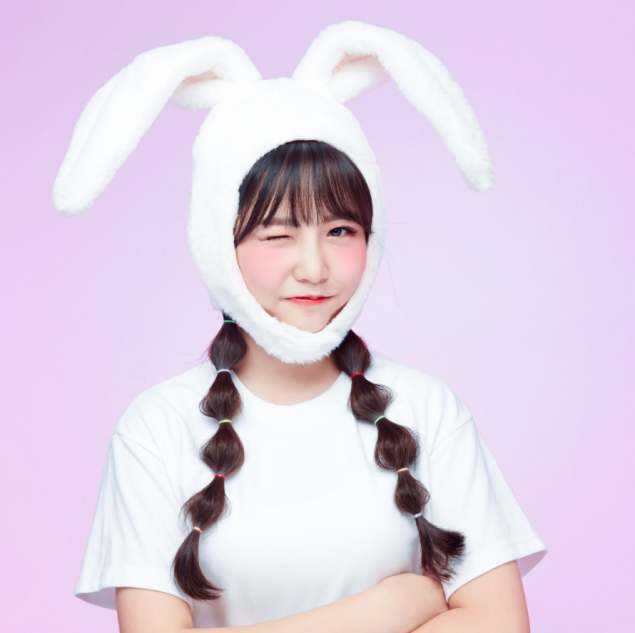 Arang (2001.01.22)
Hobby: Taking care of Hee Sun
Special Talent: dance, Muay Thai
Height: 167cm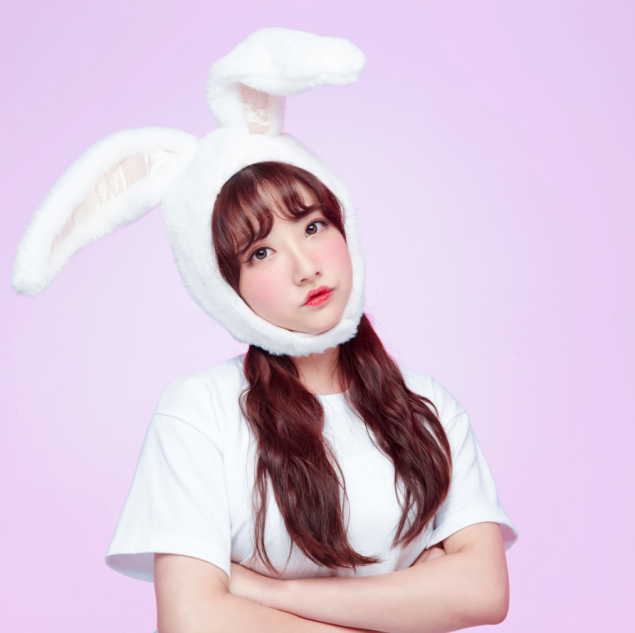 Yubin (1999.10.09)
Hobby: Going inside your pocket (?), Dance practice with Arang
Special Talent: dancing, singing
Height: 156cm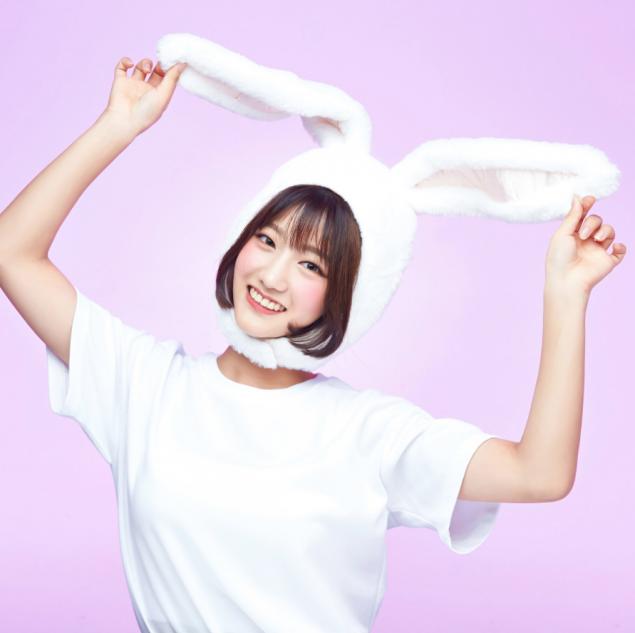 Yechan (1995.11.26)
Hobby: Putting honey on vocal cords
Special Talent: Singing, dancing
Height: 159cm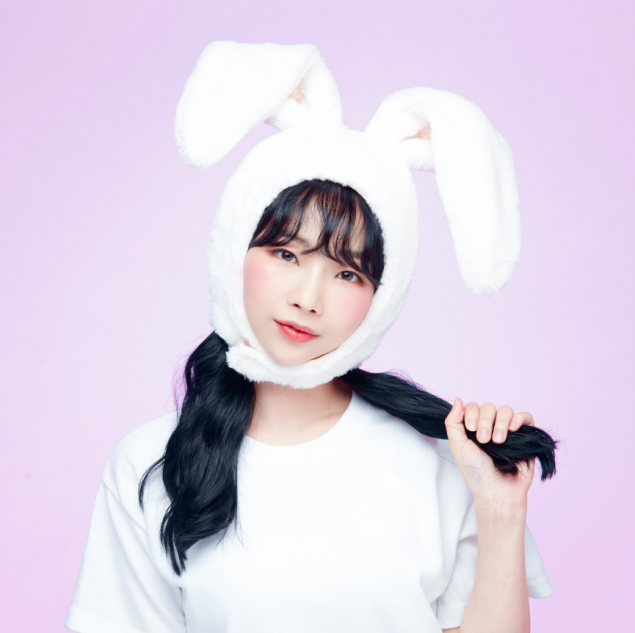 Daewang (2189.12.25)
Hobby: Mask play, playing with Pink Fantasy
Special Talent: Controlling Pink Fantasy, disappearing
Height: 200cm