Sajaegi issue is rising again, this time, with singer
Shaun
.
Recently, Shaun's song "Way Back Home", originally released in June 2018, started climbing up on music charts. For the second week of July, "Way Back Home" managed to suddenly jump up a total of 131 spots and land in the top 10 - overcoming hits such as "Forever Young" by Black Pink.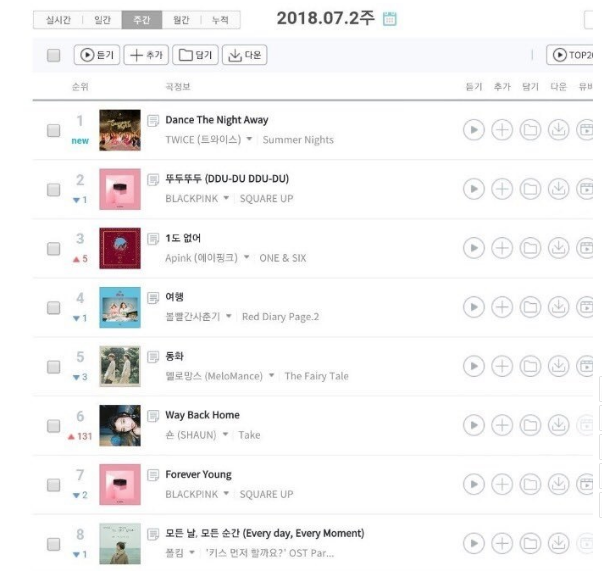 "Way Back Home" is also being advertised on Facebook music pages,
similar to
Nilo
.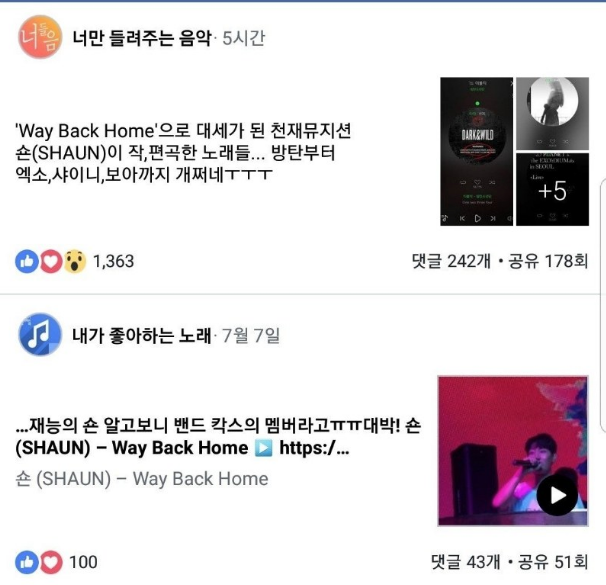 Seeing the social media marketing and sudden increase in ranking, netizens are accusing Shaun of sajaegi and calling him the '2nd Nilo'. 
Comments stated, "He's a robber stealing other artists' spots on charts", "He's #1 on Genie. Nonsense", "Nobody even knows his song..", "Who is he?", "Cheater", "This is ridiculous."
Shaun's agency, Happy Robot Records, has not released any official statement regarding the issue yet.