Ballistik Boyz
 is under fire for their similarities to 
BTS
. 
Ballistik Boyz is a new Japanese boy group under Japanese entertainment agency LDH. Prior to their official debut, the members appeared on a broadcast to promote their talent.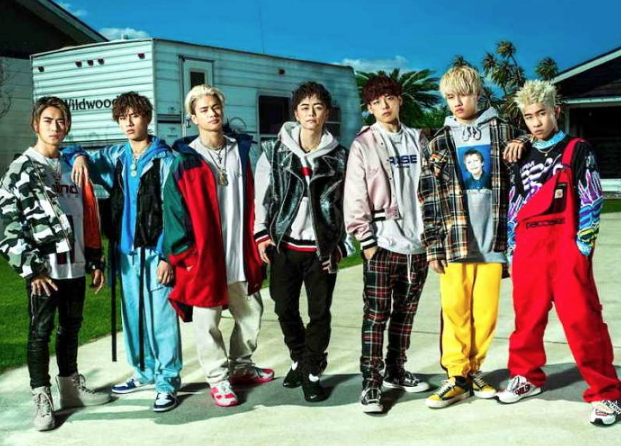 After seeing them on TV, many viewers are pointing out that they are extremely similar to the K-Pop boy group BTS. 
Ballistik Boyz has a total of 7 members just like BTS. They also took on a similar hip-hop concept. Some also claim that their debut teaser images are similar to BTS' concept for "DNA". And out of all, their group name resembles BTS; short for Bangtan Sonyeondan or formerly Bulletproof Boys in English.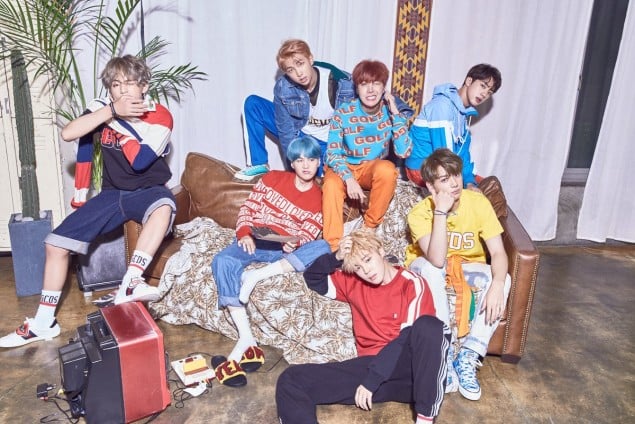 Netizens are criticizing the Japanese group for copying BTS. Comments stated, "They are so similar to BTS", "They are like the fake BTS", "They're envious of BTS global success. They can't become BTS though."
What are your thoughts on the issue?