Have you ever noticed this particular habit belonging to
BTS
's
Jungkook
?
SEE ALSO: Cute interaction between BTS' Jungkook and a young fan goes viral
In a recent online community post, one fan picked out some moments of Jungkook pointing at his head, trying to think. The user couldn't help but share with her fellow fans about this cute little habit of his, as you can see below: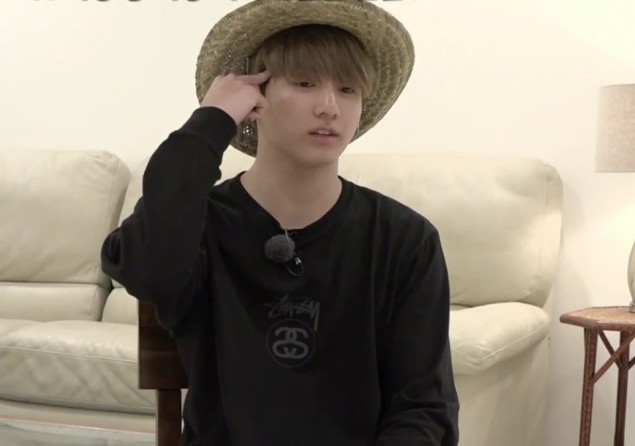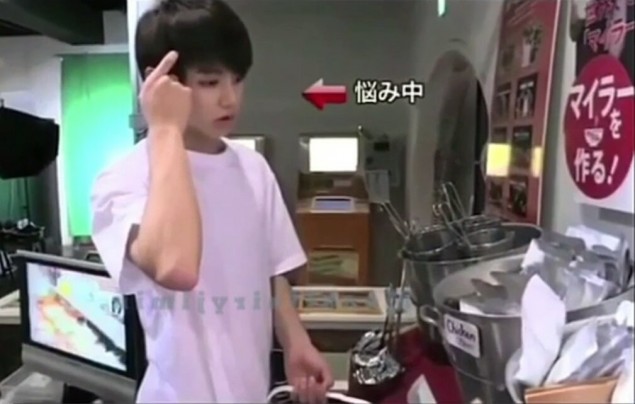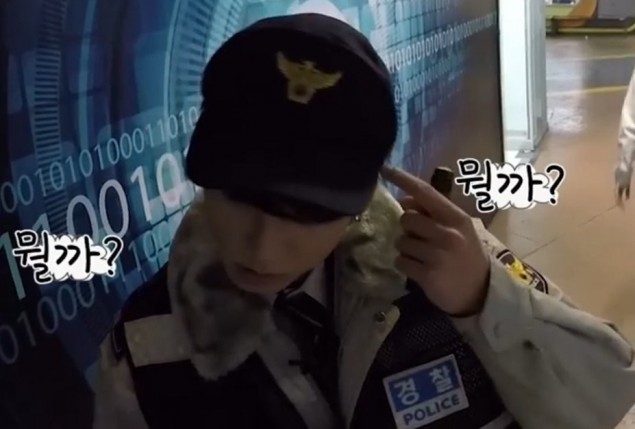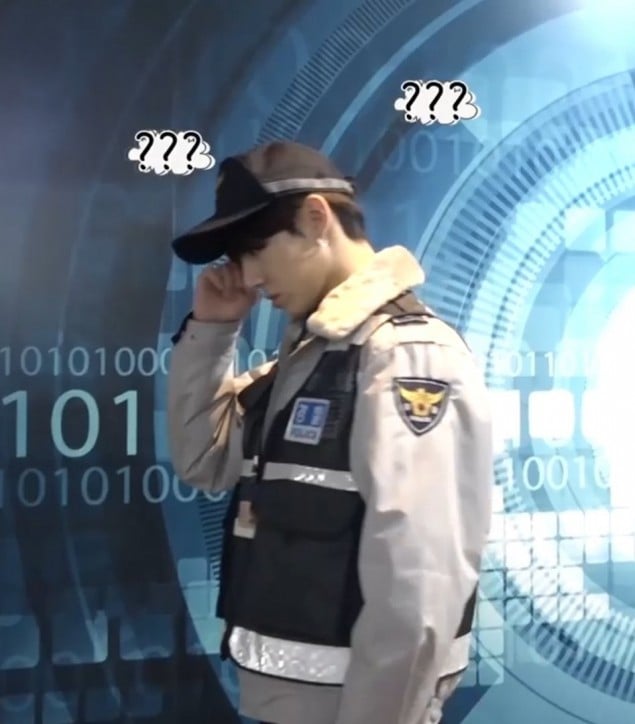 Netizens commented about this cute, chidlish habit of the idol, "I know this post was made by a fan but Jungkook is seriously too cute...", "He has the same habit as my youngest sibling lol, always does this as well lol", "Why does it seem like he's getting cuter?", and more.