Hongdae is attracting even more people after a 'giant
Coca-Cola
vending machine' was installed along the bustling streets.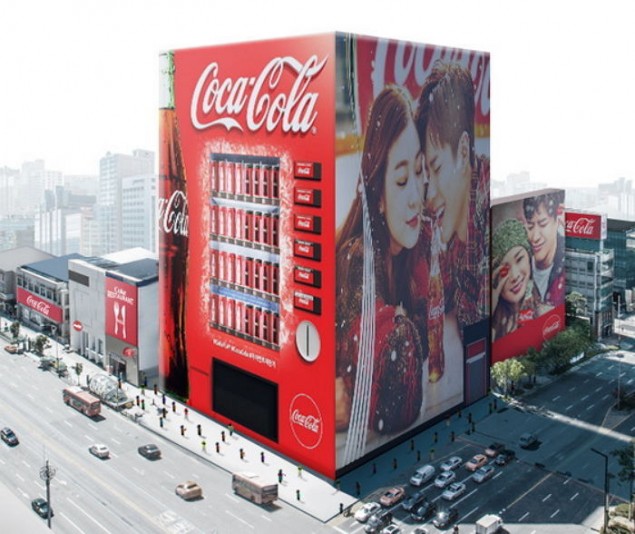 On February 1, 'Coca-Cola' stated that a 'giant Coca-Cola vending machine' was established near Hongik University in Mapo District, Seoul.
It seems the behemoth-sized structure was erected allowing visitors to get an interactive experience with the upcoming '2018 Pyeongchang Winter Olympics'. They can try out different winter sports activities like a real pro and admire the impressive display of cool Coca-Cola merchandise.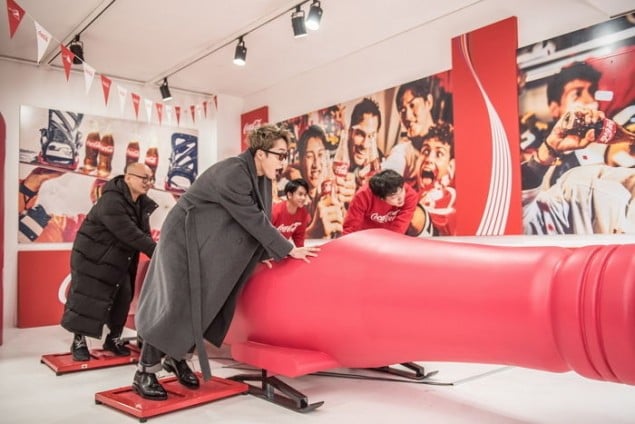 Not only that, numerous celebrities including Olympic champion figure skater Kim Yuna, actor Park Bo Gum, MAMAMOO, Jeon So Mi, WINNER's Kang Seung Yoon and more attended the grand opening event dressed in red apparel.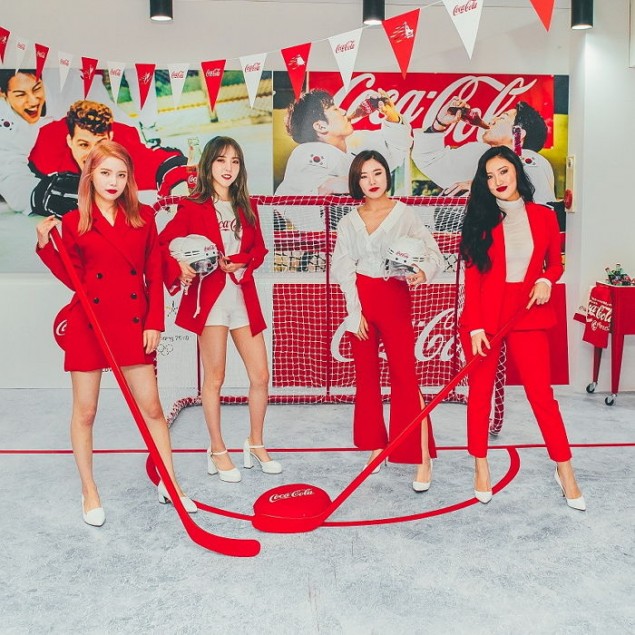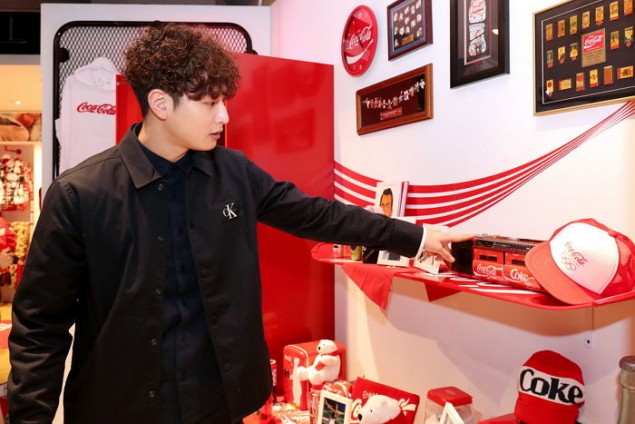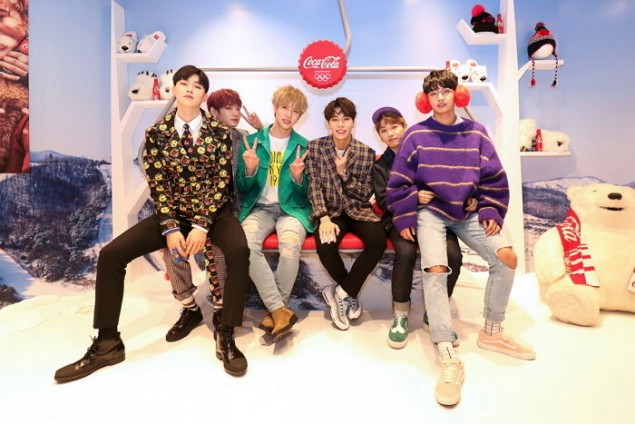 Officially partnering up with the Winter Games kicking off next week, 'Coca-Cola' made this space available to show support for the occasion.
Excluding Lunar New Year's Day, the 'giant Coca-Cola vending machine' will be open daily from 1pm-9pm KST to the general public starting now until after the end of the winter games.
A representative from Coca-Cola stated, "Spectators will get to experience the giant Coca-Cola vending machine at the winter games beginning on February 8 at Gangneung Olympic Park, one of the venues for the Olympics."