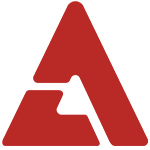 It seems sexy divas stick together!

Fans aren't the only ones who've been loving "Miss Korea". Um Jung Hwa revealed that she's been listening to Lee Hyori's long-awaited release for the past few days, writing on her Twitter, "Anyway. Lee Hyori's "Miss Korea".!! I've been humming the song continuously for the past few days!!!! Because I'm a Miss Korea!!!!!!"

Lee Hyori previously mentioned multiple times that Um Jung Hwa was her role model. The two stars, who are close friends in real life, even had a 'sexy voting attire' battle.

How do you like Lee Hyori's new song?