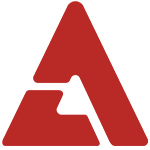 It looks like MBLAQ is getting closer and closer to comeback, because Thunder has now dyed his hair a bright hot pink!

Not many can pull the look off, but Thunder was an exception as he looked good with his new hot pink color. Just like Seungho, his new hair color may signify that the MBLAQ comeback everyone's been waiting for may be just around the corner.

With 2NE1 also rumored to be having a comeback soon, we may just see Thunder and his older sister Dara promoting at the same time!

How do you like Thunder's new hair?