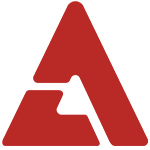 Younha, singer and radio DJ, has lent her voice for the OST of drama 'God of the Workplace'!

She has released "Greetings from Afar" which serves as the main theme of Kim Hye Soo's character and the loneliness and fear she feels towards love.

Younha once again manages to convey the emotions associated with the song as she croons this new ballad, so check it out below!