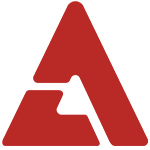 Super Junior wrapped up the South American leg of their 'Super Show 5' world tour in Peru!

They set records in every country, by being either the first Korean artist to have a solo concert or drawing the largest crowd. The group started off their South American journey in Brazil on the 21st and continued onward to Argentina, Chile, and Peru. In all, they performed in front of 40,000 South American fans.

SM Entertainment said, "Every airport Super Junior went to was filled with an incredible number of fans, so they had to use the VIP passageways for safety precautions. It wasn't just limited to the airport. Fans were waiting for them everywhere they went, including their hotel and concert venue, they showed an immense amount of passion and support for them. At one point, the police even had to step forward."

Super Junior held the South American finale in Peru at Lima's Jockey Club in front of 10,000 fans. About 3,000 extra fans stood outside the concert venue because they weren't able to get tickets. Super Junior said, "It hasn't hit us yet that we're done with the South American tour. We had such a great time. We're so thankful to our South American fans for showing us love from the opposite side of the globe."

In Celebration, Zhoumi posted a photo onto his Weibo, writing, "We're done with our South American tour. Brazil, Argentina, Chile, Peru, good work everyone!". In the photo, all the members were sharing a drink with a big grin.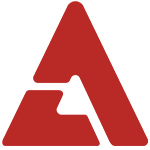 Super Junior will be having a break in May and then 'Super Show 5' will continue onto Jakarta and Hong Kong in June.