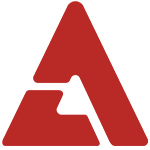 The beautiful ladies of 4minute have released the dance practice video for "What's Your Name?".

Right before the choreography begins, Sohyun gives a quick introduction, saying, "I really like 4minute's 'What's Your Name?', too. I'm going to try out the choreography." The girls were all laughs as they went back to their formations, but they became quite serious when Jiyoon started off the choreography by shouting, "Let's go!"

The girls swept #1 in 7 different music charts, including Mnet, Bugs, Soribada, and Olleh Music. Check out the video below!