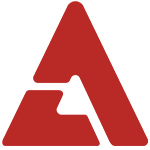 Jay Park has once again teamed up with his close pal Cha Cha Malone for a new song, "JOAH" (meaning 'Like' in Korean)!

The singer had hinted at a surprise coming up, and it seems this is it, for he's just released a music video teaser for the song!

All we know for now is the title of the song and that it will be released on April 10th, so we have a bit of time to kill before then.

So check out the teaser below while you wait!