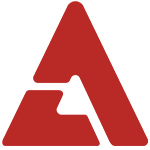 Entertainer Kim Jae Dong has decided to take on the role of a zookeeper, making sure to keep his tall, lanky friend Lee Kwang Soo fed.

Kim Jae Dong simply tweeted, "Communion", and shared the photo above, totally amusing fans.

The picture especially evoked much laughter as Lee Kwang Soo, who's nicknamed 'giraffe' on 'Running Man', is fed a piece of lettuce, keeping true to his animal nickname and its herbivore nature.

Entertained, netizens were quick to comment, "This is hilarious", "Look at Lee Kwang Soo's expression", "Having a meal with the giraffe?", and more.