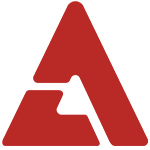 The talented vocal duo December has released their very last single before enlistment for their fans.

Titled "Memories", the song sings about reminiscing back on a past lover and longing for their return.

In addition to December's version, the duo has also included another version by rookie singer Soobin.

Check out the MV for December's version and the audio track for Soobin's below!