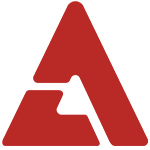 TV personality Park Kyung Lim had viewers laughing with her parody of Ga In's "Bloom" on the December 25th episode of SBS's 'Strong Heart'.

Park Kyung Lim had the emcees and panel members bursting into laughter with her comedic parody of the song, perfectly reenacting Ga In's performance complete with the stage outfit and the furniture, which are a key point in Ga In's choreography. She even filmed a parody music video with MC Boom, including the bed scene and the pole dance, which gave off the same feel of the original MV.

Park Kyung Lim revealed on the show, "I practiced nearly a month for this parody performance."

Check out her hilarious parody of "Bloom" below!