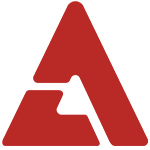 U-KISS will be appearing on Eli's food program 'K-Pop Tasty Road'.

U-KISS recently joined MCs NS Yoon-G and Eli to try their hand at making kimchi. Even though it was everyone's first time trying, the members got over their initial confusion and poured over the recipe following the steps to make kimchi. There will be competition with one team headed by NS Yoon-G and the other team headed by Eli with the winning team receiving a prize of Kimchi BoSsam (Korean Pork Belly with Kimchi).

The episode also talked about the top 3 attractions in Korea as suggested by K-pop stars. The episode will air on November 17th.