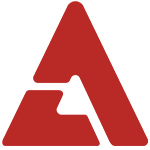 JYJ Junsu's celebrity soccer team, FC MEN, will be donating 10,000,000 KRW (approximately $9,000 USD) to charity.

FC MEN will hold a charity match with Sahmyook University on the 11th. FC MEN will donate the proceeds from the charity match to help people in need.

Junsu said, "We started the soccer team to strengthen our friendship, but I'm happy to be holding a match to people who need our help."

FC MEN is made up of celebrities, including idols such as Junsu, Kim Hyun Joong, B2ST's Doojoon, Kikwang, Yoseob, and 2AM's Seulong.