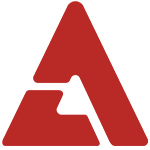 Among the various stories IU shared on Strong Heart, one of her tales was about the racy peach drawing she created which was originally meant to serve as a teaser for her song "Peach." The singer explained why the idea was later abandoned saying that the drawing was too "risqué."

"My label told me to draw something representative of the song 'Peach' for the teaser," stated IU, "So I drew a peach so that it would resemble a heart."

"It seemed a bit too obvious though," continued the singer, "So I decided to turn the picture upside down, just to see how it would look."

"After I was done, I showed it to the art director, who immediately said I couldn't use the drawing because it looked a bit too racy... I was a bit upset because I worked so hard on it, so I decided to upload it on Twitter to show everyone the picture anyways. And that's how the 'risqué Peach' story came about!"

Other antics by IU on Strong Heart included her drawing a portrait of each of the two main MCs, Shin Dongyup and Lee Dongwook.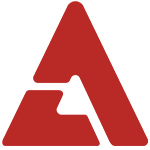 Source & Image: StarNews via Naver