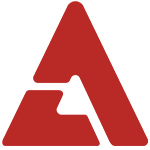 There may be a scientific explanation on why Girls' Generation member Jessica is enamored with the left side of her face.

The results of an experiment on whether a person's face looks better from the left or right side was revealed on the May 4th live broadcast of SBS's '100 Million Quiz Show'.

For the second round, a 10 million won question (approximately $8808.00 USD) pertaining to the human face was asked. The question was, 'Which side of a person's face looks better?'. According to brain research conducted by a major university in the U.S., the answer turned out to be none other than the left side.

Girls' Generation's Jessica is well-known for her love of the left side of her face. She tends to take photos where her left side is more prominent and her fans are already well aware of her habit as they have even nicknamed it 'Jessica's love of the left side of her face'. Whether it's on stage or a photoshoot, even cameras for KBS's 'Wild Romance' have captured more scenes of her left side.

What are your thoughts? Do you prefer your left side or right side of your face?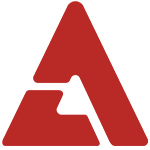 Source & Image: Newsen via Nate