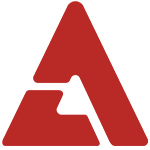 Girls' Generation have once again proven their popularity, this time by shutting down an entire store because of their U.S. fan meeting.

The fan meeting, which was held at Best Buy in NYC's Union Square on February 2nd, drew around 1,300 fans, causing the surrounding area to fall into confusion. The crowd was so huge that the NYPD were called in and concerns for safety resulted in the store getting shut down.

According to the group's agency, SM Entertainment, a Best Buy official was quoted as saying, "This is the first time we had to shut down the store for safety reasons since Lady Gaga".

In related news, Girls' Generation made their U.S. network TV debut through performances on 'The Late Show with David Letterman' and 'Live! With Kelly'. The girl group will continue their American promotional blitz with a 'meet and greet' event, held with promoters, broadcasters, and famous DJs.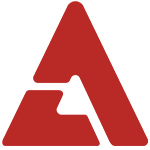 Source & Image: Star News via Naver