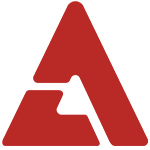 The February 6th airing of SBS 'Good Morning' spent some time with the members of Girls' Generation who spoke out about performing on major talk shows in America.

After performing live on the 'David Letterman Show', member Sooyoung remarked, "It's an honor to be the first Korean girl group to perform on the 'David Letterman Show', and although there was a lot of pressure before we went on, I think we were able to forget our anxiety and just enjoy ourselves on stage."

The girls also performed "The Boys" on famous morning talk show 'Live! With Kelly' and taught some of their dance moves to the host.

At the interview that took place afterwards, member Yuri remarked, "To be honest, we haven't officially started our album promotions in America just yet, but I would like to, and I would also like to embark on an American tour. I know this is quite a big dream, but I hope that one day we will even be able to tour the entire world."

Leader Taeyeon also added something she is personally hoping for. "We go overseas a lot for events and performances, and so now I really want a chartered plane!", she said.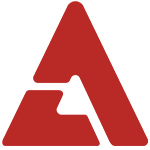 Source & Image: Newsen via Nate