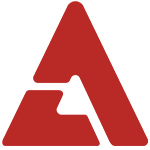 KBS 2TV's teenage drama, "Jungle Fish 2," aired its first episode on November 4th, and its reeled in a wide variety of responses from its viewers. Many began criticizing the show for depicting high school students in a sexually suggestive and aggressive way, while others applauded the drama for being realistic. The scenes currently being criticized involve suspicions of a teacher and student relationship, a student spreading pictures of his girlfriend's chest to fellow classmates, a teacher burning his student with a cigarette, and a deep kiss scene between two students in a classroom. Netizens began commenting on the show's message board shortly after the broadcast, and criticized it for having a "ridiculous and unrealistic" plot.
"The affair between the teacher and student just seems like the drama is going all out. The drama is trying to focus more on arousing the interests of student viewers" "I was uncomfortable the entire time I was watching it" "The drama makes it seem as if it's 'cool' and 'hip' for students to rebel against the rules of their school" "This is hard for me to believe as a mother. I'm not sure what the purpose of this drama is."
There were also criticisms about the script utilizing internet speak, instead of the appropriate "real-life" language.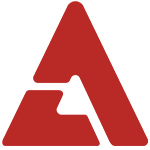 Despite the criticisms, some left a fair amount of praises as well.
"It's only been one episode, but I feel that this drama will become a sort of knife to us. It will take away the opaque cover standing between our eyes and the reality of society."

"The plot may seem hard to understand, but it is happening in our society. We live in a society where junior high school students smoke in front of adults as if it's nothing,"

"Jungle Fish 2 is not the cute and innocent teenage drama like 'Banolim' was."
For those of you who managed to watch the first episode, was it over-the-top, or was provocatively honest? Source: SPN