Kang Kyun Sung makes Monday special with yet another beautiful cover!

On May 25, Kang Kyun Sung shared a cover ofRaiden X 찬열(CHANYEOL of EXO)'s 'Yours'(Feat. Lee Hi, CHANGMO). Kyun Sung shows off his beautiful vocals in his rendition of the hit song and fans are loving it. The emotional lyrics and the piano fused with Kyun Sung's voice certainly delivered an incredible performance!

Here is what the artist had to say:
'I covered the song Yours by Raiden, Chanyeol (feat.Lee Hi, Changmo). As soon as this song was released, it was so good that I wanted to cover it right away. I tried to remake it differently with the piano version; I hope you like it. Please enjoy~🥰'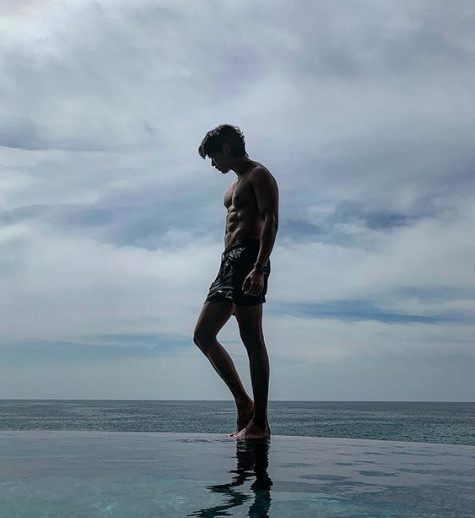 Kang Kyun Sung releases covers on his Youtube channel 강균성 SOOM every Monday! The videos are very simple, but artistic, and always subbed for international fans to enjoy!

Check out the 'Yours' cover above! What do you think of Kyun Sung's version of the song?