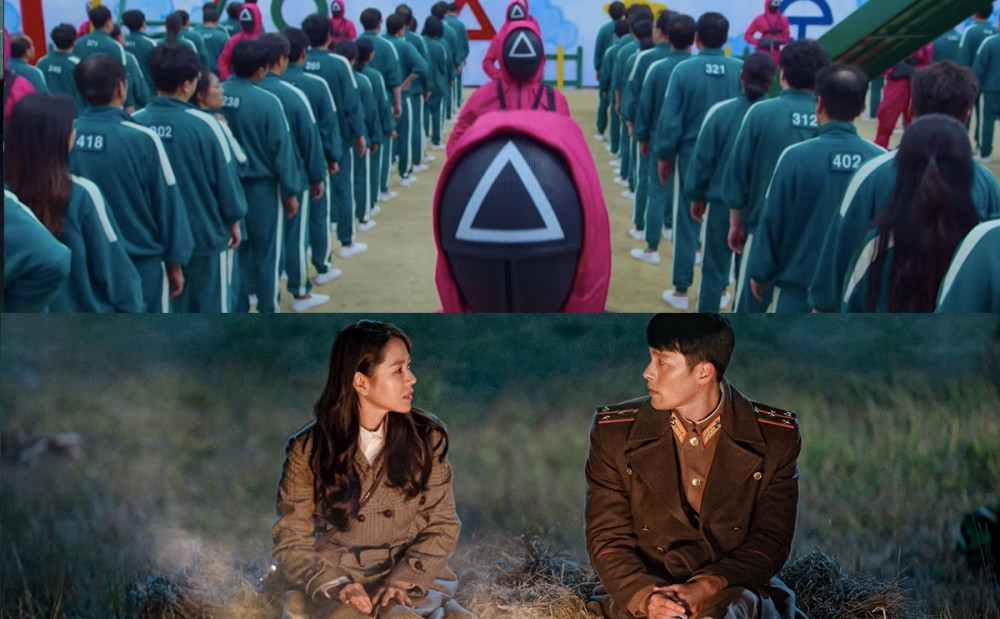 North Korea has executed three high school students for watching Korean dramas.
According to media outlets, three male high school students were caught watching and mass-importing Korean dramas in the beginning of October 2022. Back in December of 2020, North Korea implemented a new law that executes any individual who would import or circulate South Korean audiovisual materials.
Due to the age range of the dramas' target audience, the law has been put into effect even for minors. Prior to this case, North Korea has allegedly withheld punishment for those were underage.
The students who were executed were reported to have watched several episodes of Korean as well as American television shows. They were caught by the authorities in an attempt to circulate the footage among their friends.
However, it has been reported that South Korean cultural content is still widely circulating among North Korean audiences. According to media sources, when asked if they have consumed shows like 'Squid Game' and 'Crash Landing On You,' over 96% of the North Korean respondents have said 'yes.'