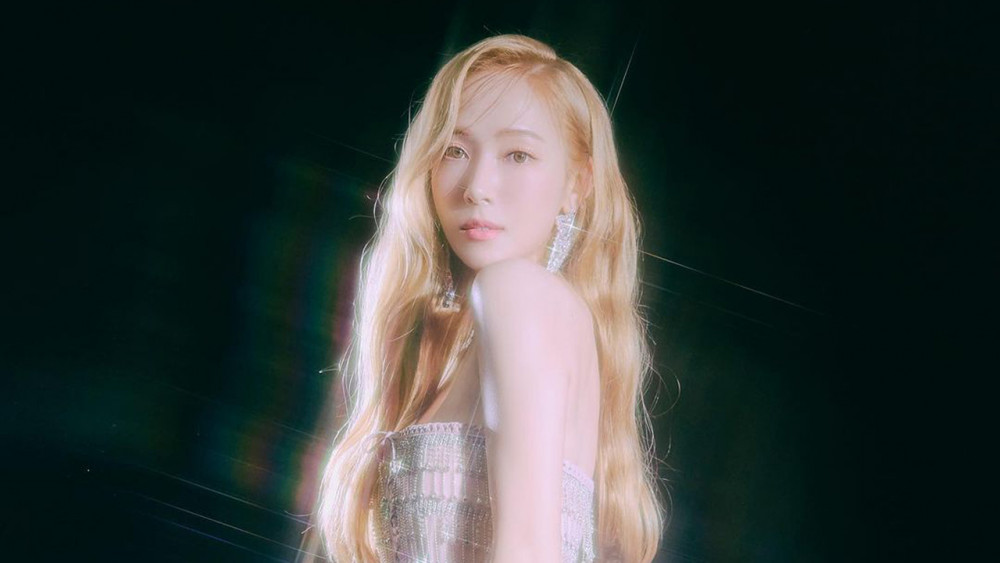 Jessica Jung has unveiled an album sampler for her upcoming release, 'BEEP BEEP,' giving fans a tantalizing glimpse into her new music. The sampler offers a preview of each track, showcasing the diversity and allure of the six songs featured on the album. These tracks include:
"Better Late Than Never"
"Beep Beep"
"Get It? Got It? Good" (Featuring Amber Liu)
"Best Summer"
"Set Me Free"
"Beep Beep" (Korean Version)
This release marks a significant comeback for the former Girls' Generation member, as 'BEEP BEEP' is her first album in six years. Fans eagerly await the album's release, scheduled for November 22 KST. Check out the album sampler below.