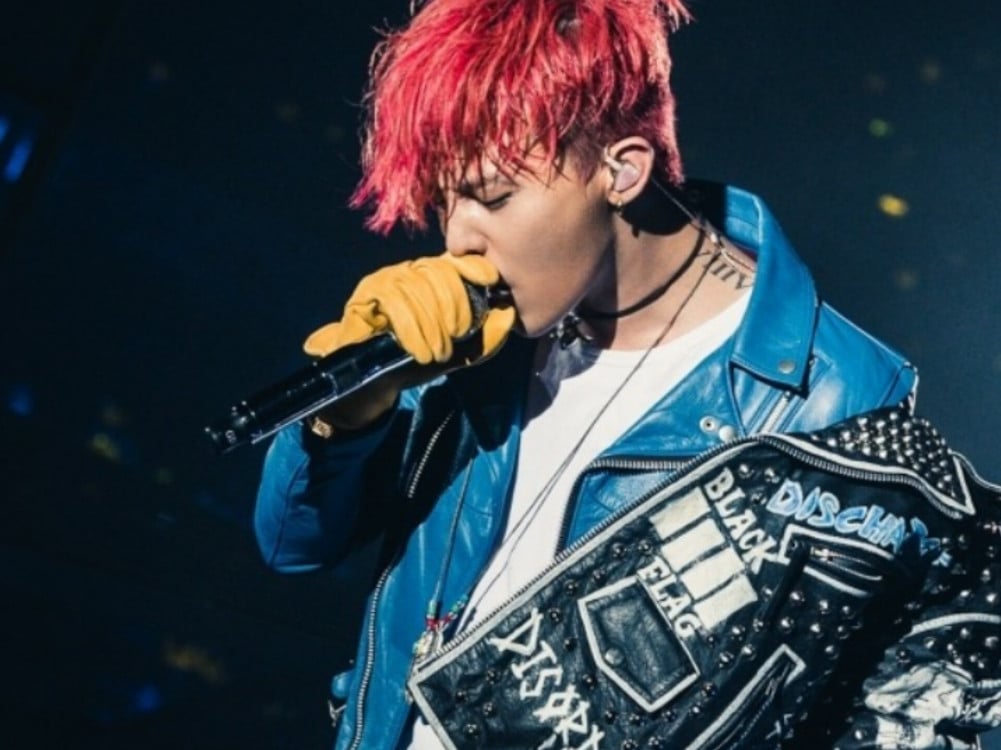 The police's efforts to substantiate drug use allegations against singer G-Dragon have hit a significant roadblock due to a lack of concrete physical evidence. In a recent development, the legal community, on November 20, revealed that the National Institute of Forensic Science conducted an in-depth analysis of G-Dragon's hair samples. The results of this test returned negative for drug use, further informing the drug crime investigation unit of the Incheon Police Agency about these findings.

This outcome has led to increasing criticism of the police's handling of the case, especially as the repeated negative results from G-Dragon's (real name Kwon Ji-yong) forensic examinations become public. While the results of the fingernail examination are still pending, such tests typically only reveal drug consumption over the past 5 to 6 months. However, the negative outcome from G-Dragon's hair analysis, which can detect drug use for up to a year, significantly undermines the likelihood of proving the allegations against him.

Currently, the police's primary evidence hinges on the claims of a 29-year-old female, identified only as 'A,' who is the manager of a Gangnam entertainment establishment. She was arrested on charges of drug and marijuana use and is a six-time offender. Should the forthcoming detailed examination of Kwon's fingernails also yield a negative result, it is anticipated that this will further diminish the credibility and effectiveness of the police's investigation.
The police turned their attention to the media. A police official said, "The investigation is not easy as the fact was known at the internal investigation (pre-booking investigation) stage before clear evidence was secured." Even on the 20th when Mr. Kwon's hair tested negative, the police said, "Didn't the media investigate first?" and "We are investigating other areas (to prove the charges) and are working to close this case as soon as possible."
As for the Korean media, criticism have been raised over the unreasonable investigation made by the police as it only relies on a statement, as detailed tests did not yield meaningful results. More reports also stated It became an embarrassing situation for the police, who were unable to get their hands on key physical evidence for a month due to the successive 'negative' test rulings.