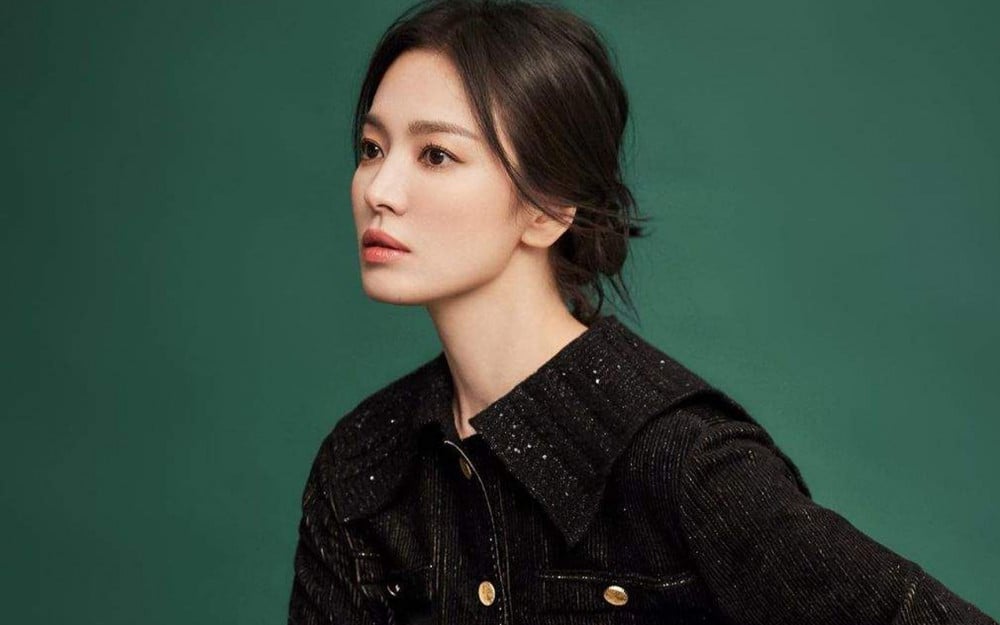 In an interview with Sports Chosun, Song Hye Kyo, who received the Grand Prize at the 2nd Blue Dragon Series Awards in July for her role in the drama 'The Glory,' shared her candid thoughts.

She expressed, "I've always been passionate about acting, but at some point, I felt a bit weary because I hadn't ventured into different types of projects. My performances started to feel monotonous, and I even thought that if I were an audience member watching myself, it might not be very enjoyable. Consequently, I lost interest in acting for a while. However, during my time working on 'The Glory,' my passion for acting was reignited, and the roles offered to me have become more diverse than before."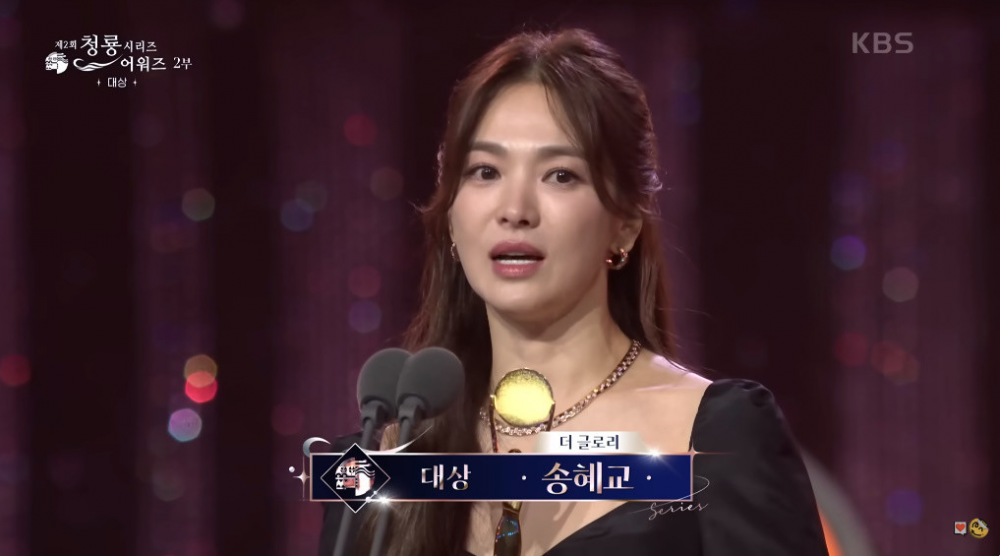 Song Hye Kyo revealed her eagerness to embrace new challenges in her upcoming projects. She said, "There are so many genres I haven't explored yet. I've done a lot of melodramas, but there are still many genres I haven't tried. I want to try horror, a gripping thriller, and even play a villain. I'm also interested in taking on roles in romantic comedies with a strong comedic element."

Debuting as a model in 1996, Song Hye Kyo rose to stardom with the sitcom 'Soonpoong Clinic' and continued her successful career with hit dramas such as 'Autumn in My Heart,' 'All In,' 'Full House,' and 'Descendants of the Sun.'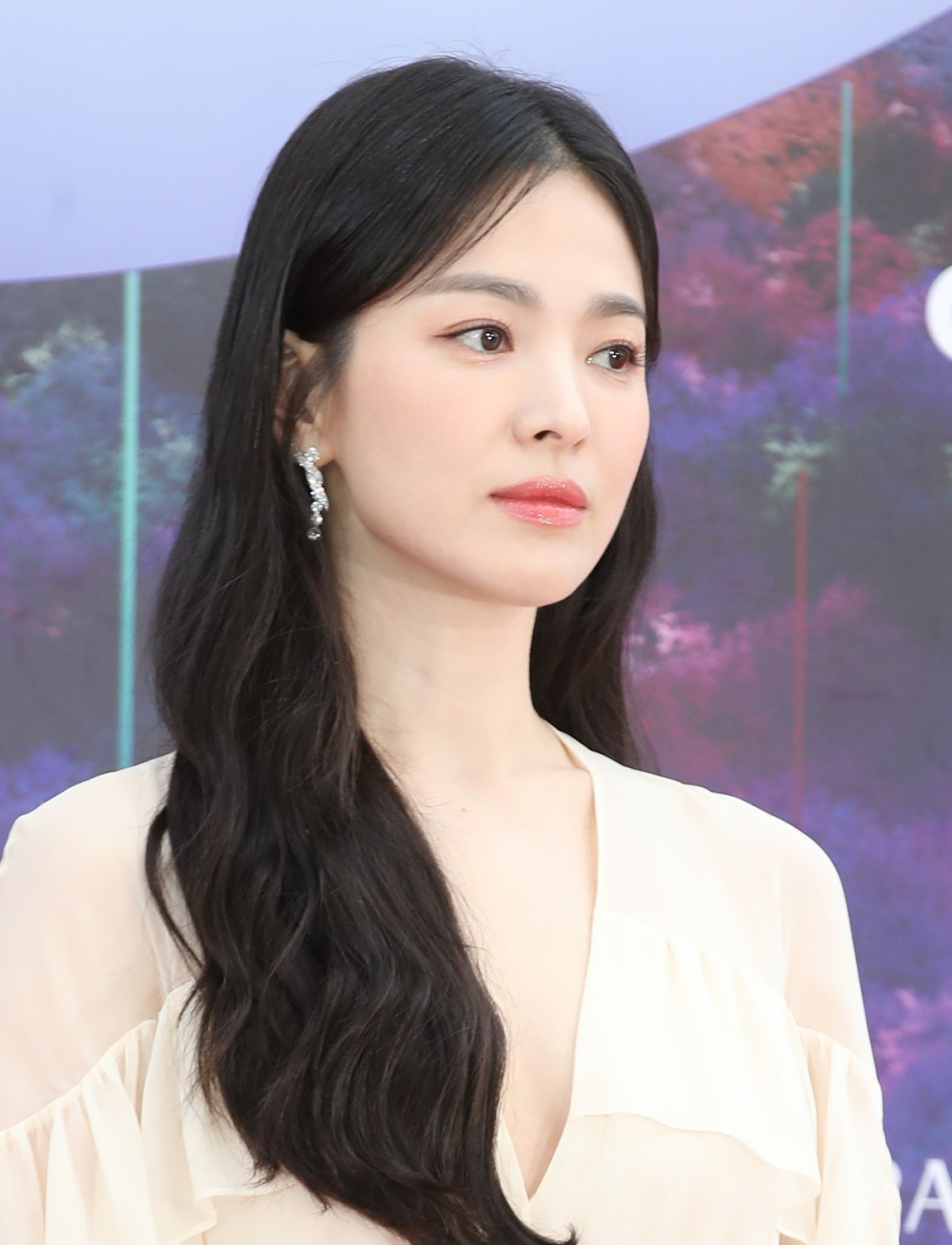 In December of last year, her Netflix original series, 'The Glory,' garnered worldwide popularity, marking a second peak in her career.

After the conclusion of 'The Glory,' Song Hye Kyo had plans to work on the drama 'The Price of Confession' alongside director Shim Na Yeon and actress Han So Hee. However, the project fell through due to differences with the production company. She is currently considering her next role.