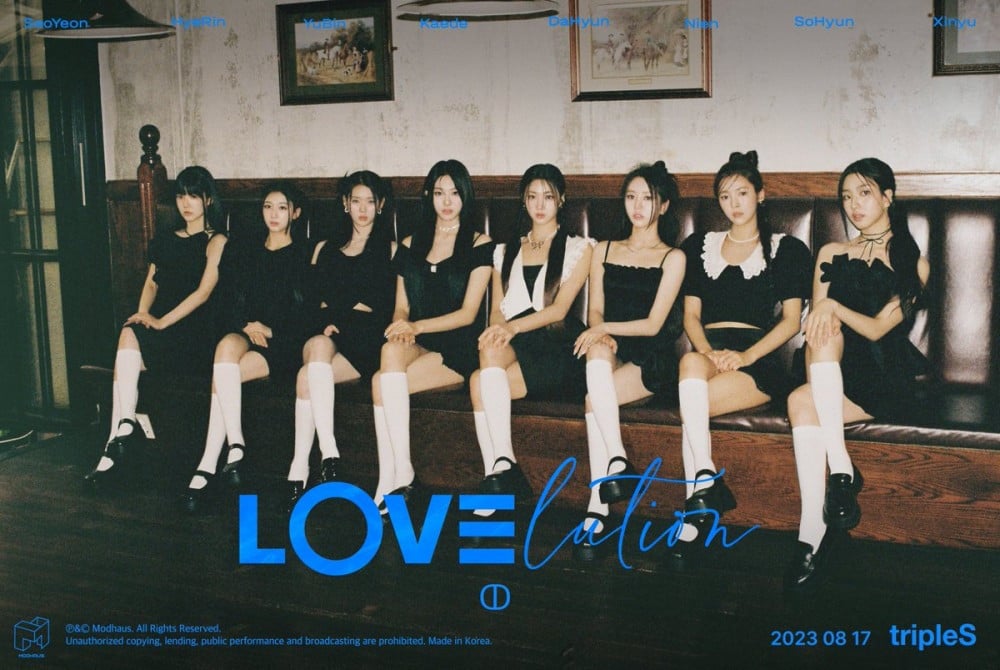 Rising hot on the music scene, tripleS unit group LOVElution has announced their debut US tour and will delight fans with an exclusive stop at swanky Cafe Joah in New York City to celebrate.

Known for their electrifying performances and distinctive sound, their US tour offers fans a live experience of their captivating music and dynamic stage presence, and the special event at Cafe Joah brings them up close and personal with their fans in the Big Apple. Be prepared for a blend of music, entertainment, and interaction, with the band promising an unforgettable afternoon.

The exclusive event promises delicious refreshments, engaging activities, and surprise giveaways. Add to that, it's an absolutely free event, making it the perfect occasion for fans to interact with their favorite music group.
However, please note that spaces for this event are limited. To ensure your spot, hurry over to Eventbrite to secure your pass!
Date: Saturday, September 30th, 2023
Location: Cafe Joah 212 Avenue A New York, NY 10009