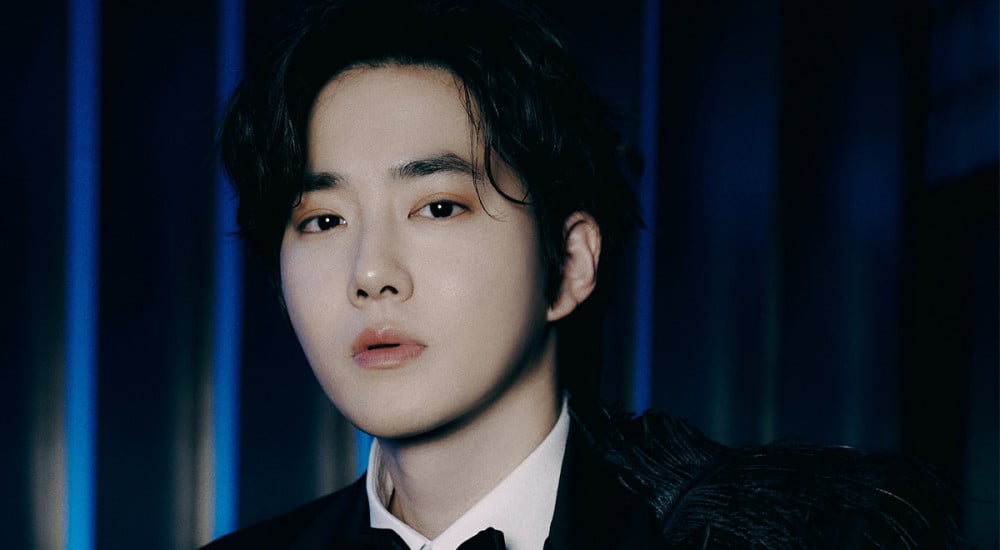 EXO's Suho has been offered a new role in a fictional historical romance drama, 'The Crown Prince Has Disappeared' (working title).
Written by Kim Ji Soo and Park Chul of MBN's 'Bossam: Steal the Fate', the story of 'The Crown Prince Has Disappeared' once again follows the fateful encounter between a crown prince and a young woman who was supposed to be his bride, all centered around the traditional Joseon era marriage practice of "bossam", or stealing a bride/groom away by wrapping them up in a blanket and carrying them out of their homes in the middle of the night.
Suho is currently "positively considering" the role of the story's male lead, the crown prince of Joseon. If he's cast, the production will mark Suho's first historical series since debut.
Meanwhile, Suho is currently greeting viewers as Kim Seon Woo in the JTBC drama 'Behind Your Touch'.