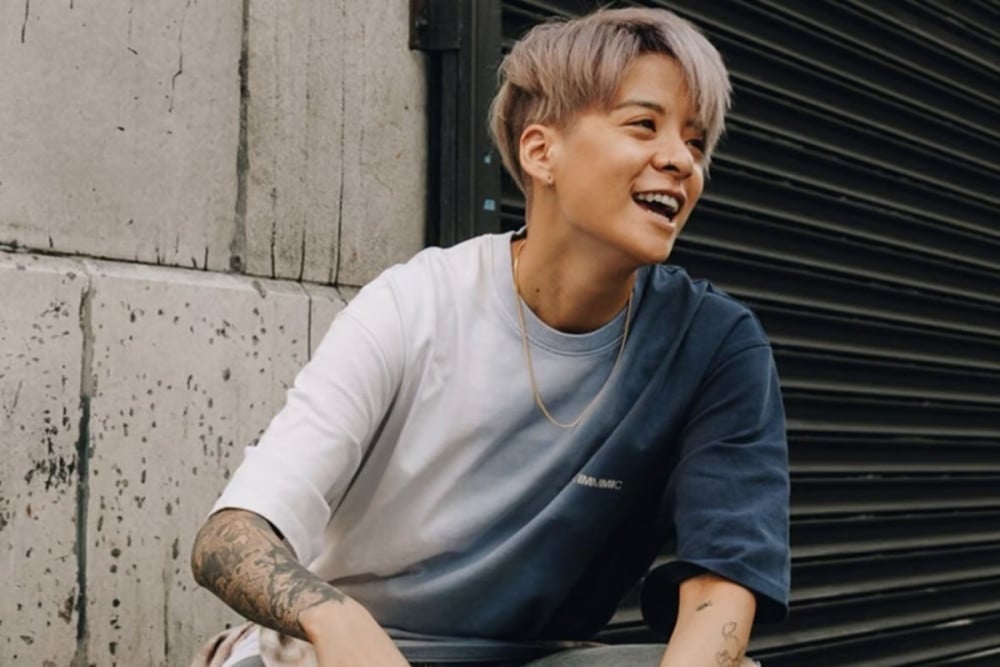 f(x)'s Amber revealed she was gaslighted by her ex and almost went bankrupt.

According to Chinese media outlet Sina, Amber recently held a live broadcast and told stories about her past relationships, which are currently going viral. She revealed, "I've been dating a lot of bad guys since I was young. I'm glad they're all past tense. I don't think I found the right person yet. I'll look. A lot of people believe in marriage, and I believe too. I believe in the right person."

She continued, "My ex-boyfriend was good at gaslighting. I didn't know then. I had no idea I was being gaslighted. I guess I didn't know until my friends said, 'You should be important.' I always had to spend money and suffered from guilt... My ex-boyfriend was a really bad guy. He took a lot of money from me, and this was also the cause of my near bankruptcy."

Stay tuned for updates from Amber and f(x).