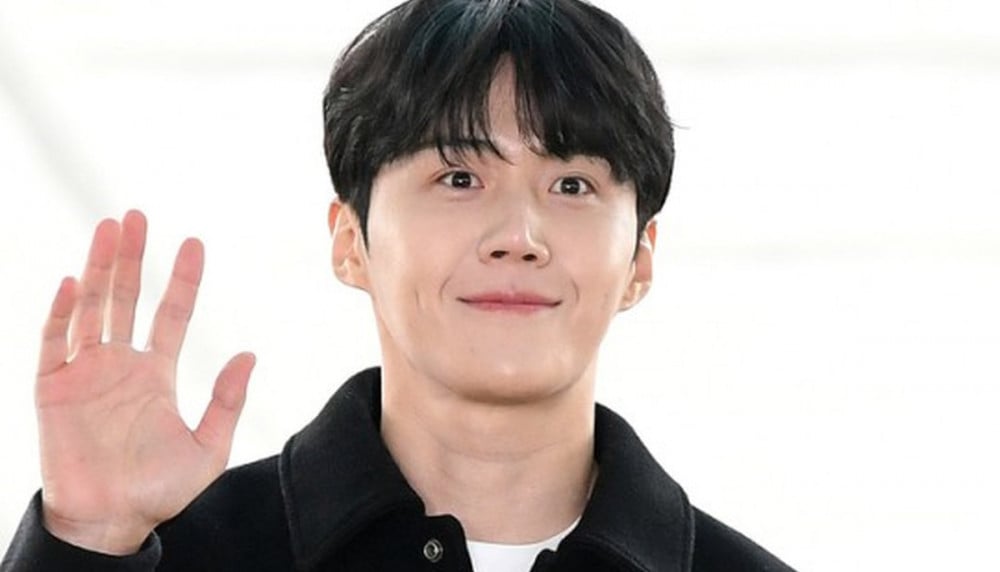 Kim Seon Ho will not be starring in the historical drama 'Haesi's Shinru'.

On March 16, the actor's label SALT Entertainment confirmed he had turned down the offer, stating, "He discussed starring in the drama 'Haesi's Shinru', but he came to an agreement with the production company that he won't star in the drama'."

'Haesi's Shinru' tells the story of Crown Prince Yihyang, a genius scientist during the Josen era, who loves to watch the stars at night, and his connection to the mysterious Haeru, who can see the future.

In other news, Kim Seon Ho is currently filming the movie 'Tyrant'.