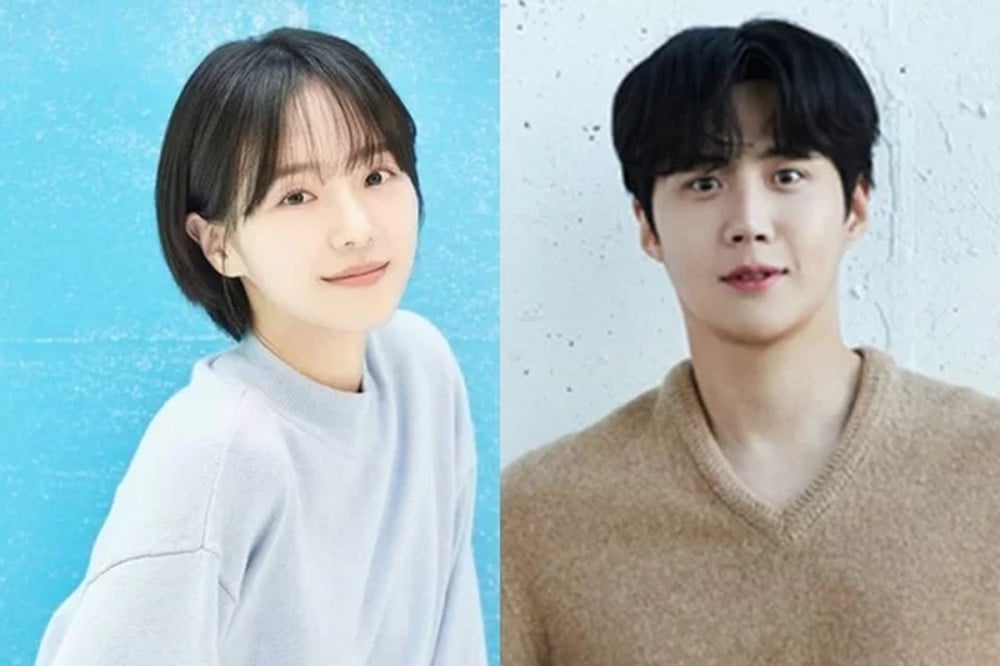 Kim Seon Ho and Park Gyu Young are in talks to star as the leads of the upcoming drama 'Mangnaein'.

On March 16, Kim Seon Ho's label SALT Entertainment responded to reports of his casting, stating, "Kim Seon Ho received an offer to star in the new drama 'Mangaein', and he's reviewing it in a positive light." Park Gyu Young's label Saram Entertainment also confirmed the actress was in talks to play the female lead.

'Mangnaein' tells the story of a woman dealing with her younger sibling's death and the mysterious man investigating the case. The drama will be directed by Kim Ji Woon, who was behind the films 'I Saw the Devil', 'Doomsday Book', 'The Age of Shadows', and 'Cobweb', along with director Park Bo Ram, who was behind SBS' 'Through the Darkness'.

Stay tuned for updates.