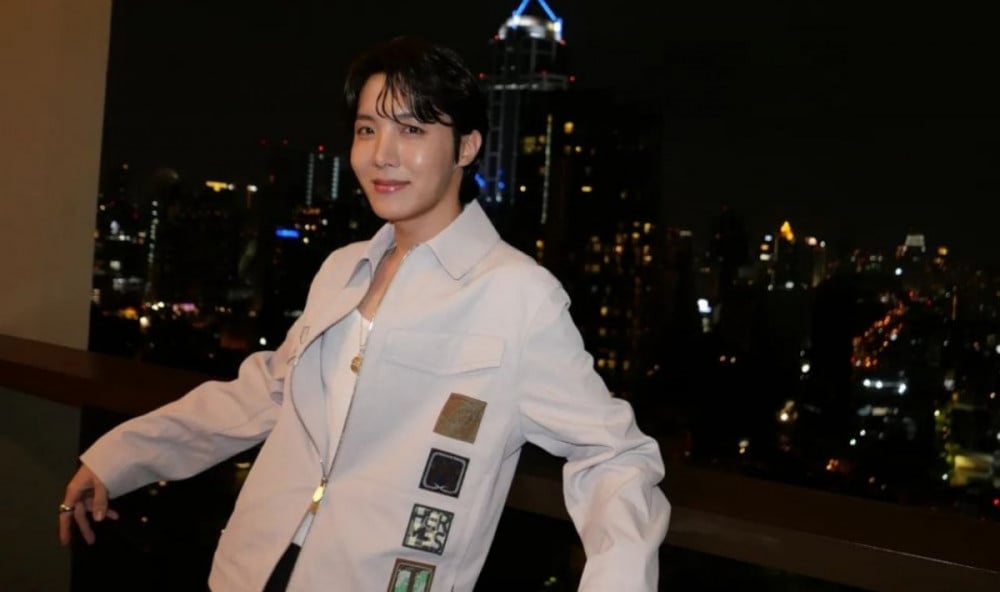 BTS' j-hope has received his notice to enlist for his mandatory military service.

On March 16, j-hope talked to fans about his upcoming enlistment on WeVerse, stating, "I can't tell you exactly in detail, but I have the date to enlist already. It's time to get ready." He continued, "Since Jin enlisted, I thought about when I should do it, but I decided to go as soon as possible and show you a better side of myself."

On getting his notice, j-hope shared, "Right when I got the notice, Jin contacted me. I asked a lot of questions, and Jin gave me advice on what I needed." He also revealed his goal for the military, stating, "My goal during my time in the military is not to get old. Don't get old, and stay in good condition."

In other news, j-hope recently released his solo single "On the Street" with J.Cole.