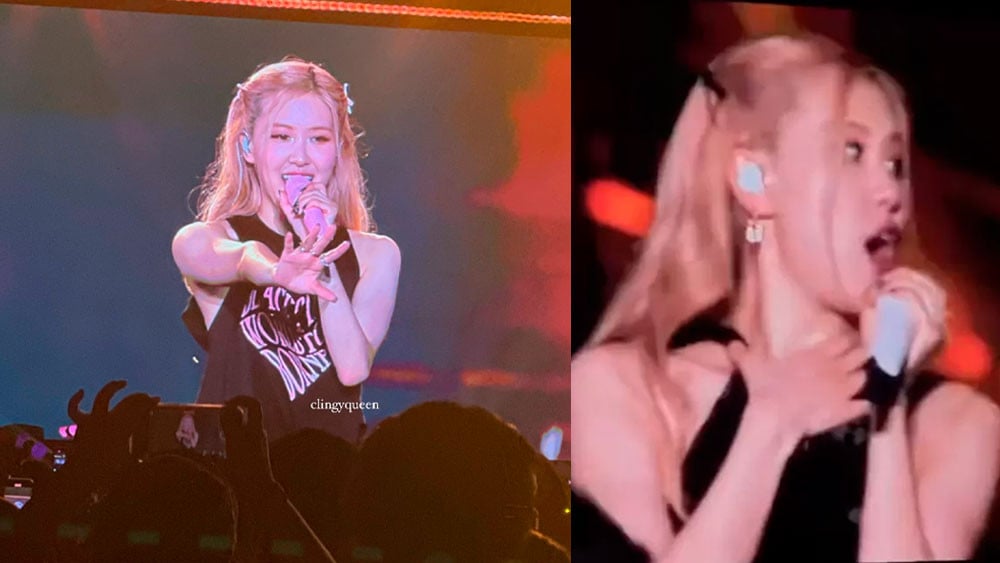 On March 11, BLACKPINK continued their world tour with a performance in Jakarta, Indonesia. However, during the concert, Rosé faced a sudden situation that would make many people panic.
When Rosé performed "Hard To Love" during her solo performance, the clasp holding her top up came loose, almost exposing the female idol.
Fortunately, Rosé noticed it quickly and held it in place by holding the top half of her dress in time and kindly asked a dancer to help her tie the strap back on.
While the thoughtful dancer helped clasp her dress, Rosé continued to sing and perform calmly, impressing the audience with her live voice and professionalism throughout this time that was surely awkward for the idol.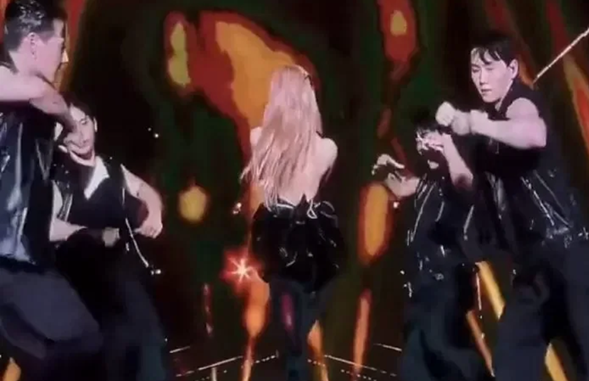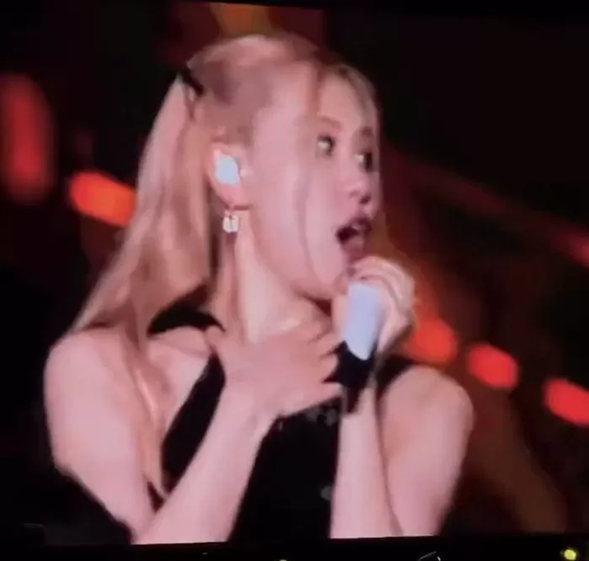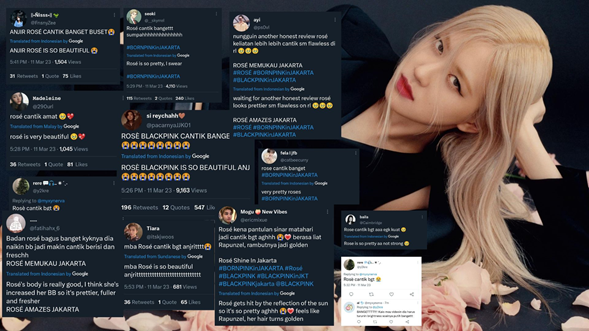 Rosé's professionalism has deeply impressed fans and the public alike. Nevertheless, many still raised voices of concern and asked for BLACKPINK's stylist to pay more attention to the girl group's stage clothes to avoid future accidents.