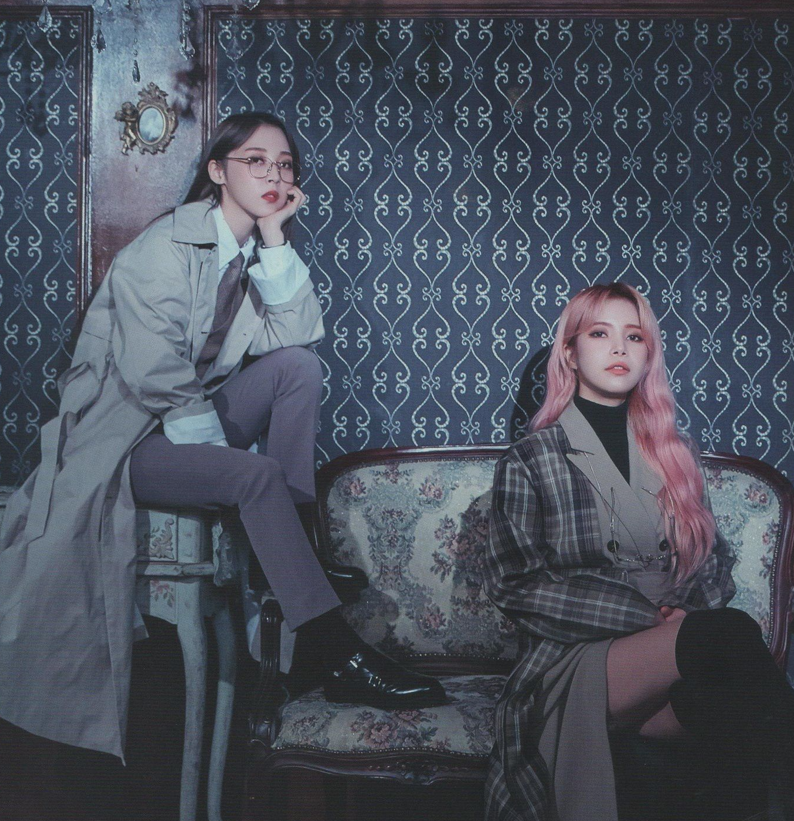 MAMAMOO+, a subunit of the group


The teaser image lists the songs "Good Girl, Bad Boy" (title), "LLL" (Loved, Loving, will Love), "Chico Malo" (pre-release), and "Chico Malo" (Aniri ver.) (Feat. Kim Junsu) (CD ONLY). Much to the excitement of fans, 3 out of the 4 songs are written and composed by both idols, which will only add a magical touch to the songs. As moomoos are always excited to hear the music coming from the girls hearts themselves.

Stay tuned for more updates!