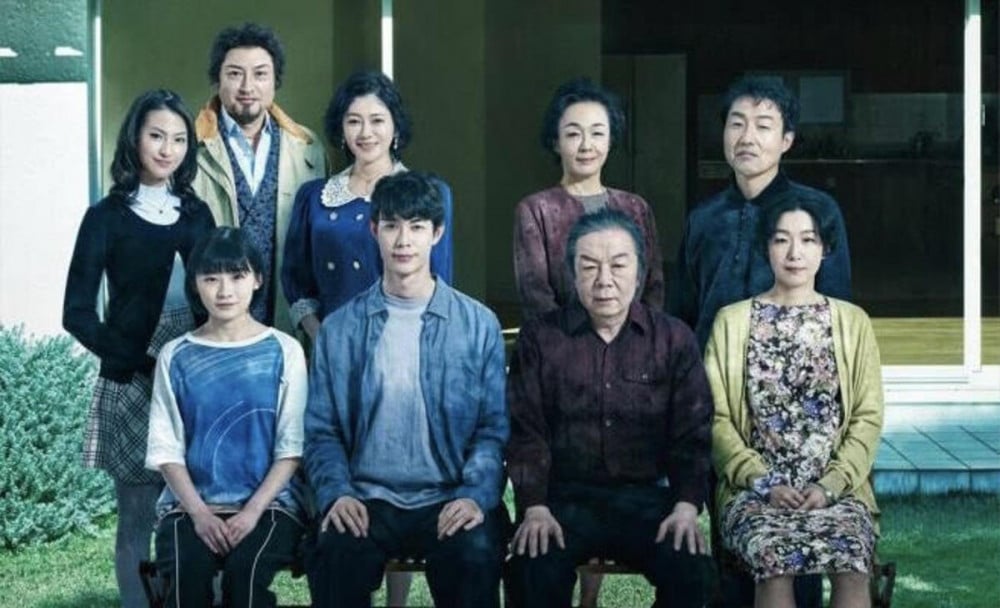 Bong Joon Ho's Academy Award winning film 'Parasite', will be produced as a play in Japan.
On February 22, the official website of the play 'Parasite' revealed the poster with the cast.
The poster is similar to the movie poster for 'Parasite', but has a subtly different atmosphere. 'Parasite' the play will be directed by Korean-Japanese director Chung Eui Shin, and will feature Arata Furuta, Hio Miyazawa, Sairi Ito, Noriko Eguchi, Yoko Maki, and Takaya Yamauchi.
Unlike the original movie it's based on, the play will be set in the Kansai region of Japan in the 1990s. The play will premiere in Tokyo and Osaka in June.
Meanwhile, 'Parasite', which was released in 2019, was the first Korean film to win the Palme d'Or at the Cannes Film Festival. Additionally, at the 92nd Academy Awards, it enjoyed the honor of winning a total of four awards, including Best Director, Best Picture, Best Screenplay, and International Feature Film.