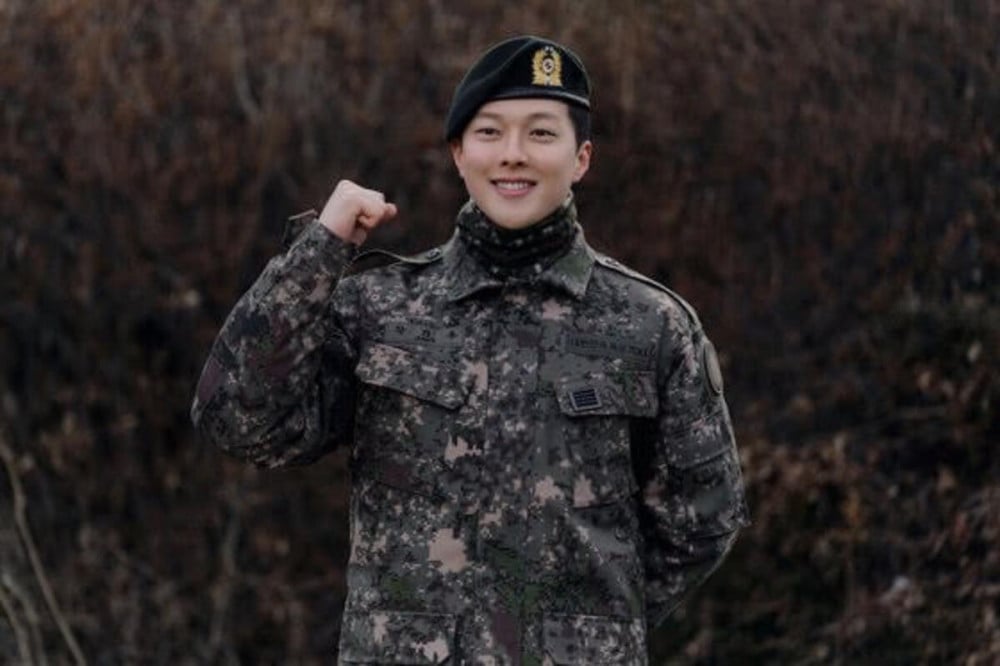 Actor Jang Ki Yong has been discharged from his mandatory military duty.
Jang Ki Yong, who enlisted in August 2021, faithfully completed his military service after about 1 year and 6 months. He was discharged from the Army's 15th Infantry Division on the morning of February 22 KST.
Jang Ki Yong said upon being discharged, "Thank you for waiting for a long time. I will be able to greet you with good projects soon."
Jang Ki Yong, who started acting in earnest in the 2014 drama 'It's Alright, This is Love', impressed viewers with his performances in dramas such as 'Go Back Couple' and 'My Mister'. Jang Ki Yong also notably worked on 'Now, We are Breaking Up', right before his enlistment.