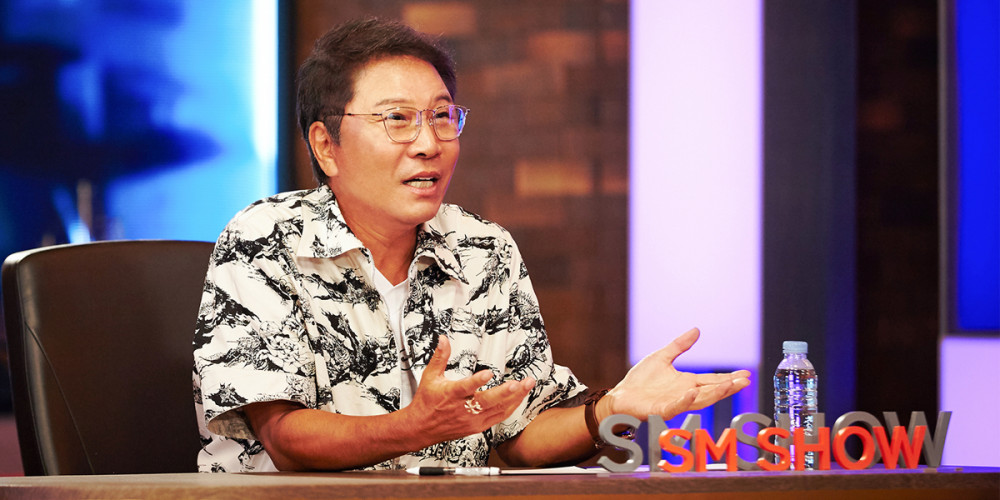 On February 22 KST, CT Planning Limited, founded by Lee Soo Man, released a press statement to refute accusations that the company has been used by Lee Soo Man for embezzlement.
CEO Kim Han Gu of CT Planning stated on this day, "Due to recent rumors being circulated online, the brand image of CTP has suffered significant damage, thus the company makes the following statement in order to protect its own legal rights and interests."
CEO Kim continued, "Grounded in the vision, 'To pursue the realization of Asia's cultural market taking its place at the center of the world's cultural market,' CTP is an investment company dealing with global creative project planning and overseas creative producing. It was founded and registered in Hong Kong, and a subsidiary has since been set up in Beijing."
CTP then stated, "Ever since the company's founding, CTP, as well as producer Lee Soo Man, has strictly followed all regulations and procedures pertaining to the laws of each country where branches are registered; contrary to the false claims made by some accusers, this statement firmly asserts that CTP has made all tax payments through proper procedure."
Previously, SM Entertainment's co-CEO Lee Sung Soo accused CT Planning of being an overseas version of LIKE Planning, or a company which allowed Lee Soo Man to evade taxes for producing work overseas.