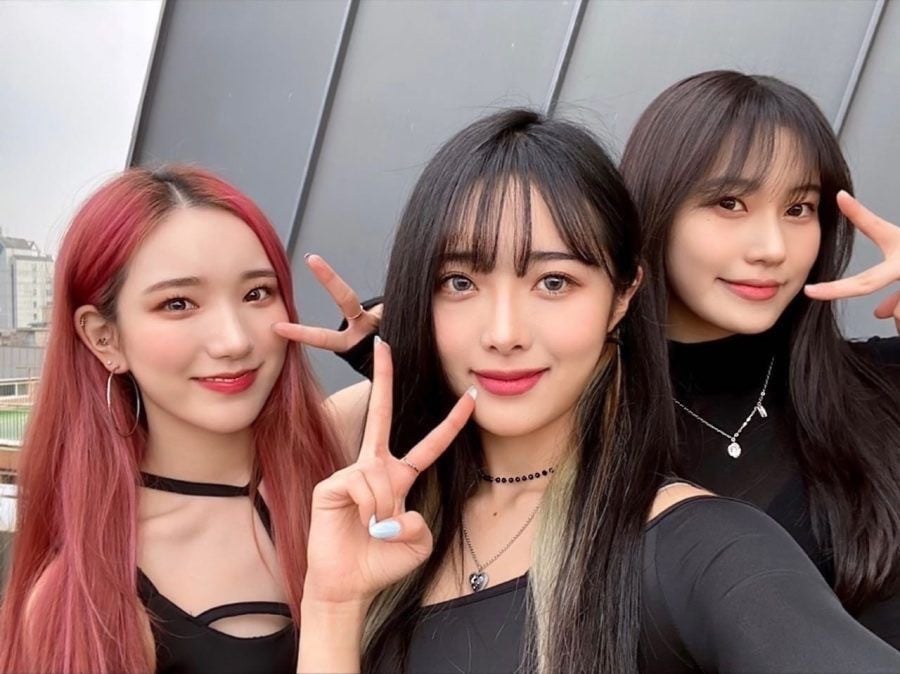 What is going on with BlockBerry Creative's trainee group?
In July 2021 BlockBerry Creative announced their trainee group going under the name of "Bebez." Bebez's debut has been a topic since 2021, and fans can't help to wonder if Blockberry Creative will ever debut them since there have been no updates.
Only 3 members were revealed in Bebez, and BlockBerry Creative hasn't given the public any kind of updates. The three members are Choi Yeyoung, Ryu Sion, and Joung Min, and all three were contestants in 'Girls Planet 999.'
There is no word if more members would be added to the group. On October 5, 2021, BlockBerry Creative opened an Instagram account, including a TikTok account for the group, and the account soon gained attention. However, in November 2022, BlockBerry Creative faced a lawsuit against LOONA, so the group's Instagram and status became inactive. Fans are starting to wonder if Bebez will ever debut because of the situation going on right now between BlockBerry Creative and LOONA. Hopefully, we get more info about Bebez in the near future.