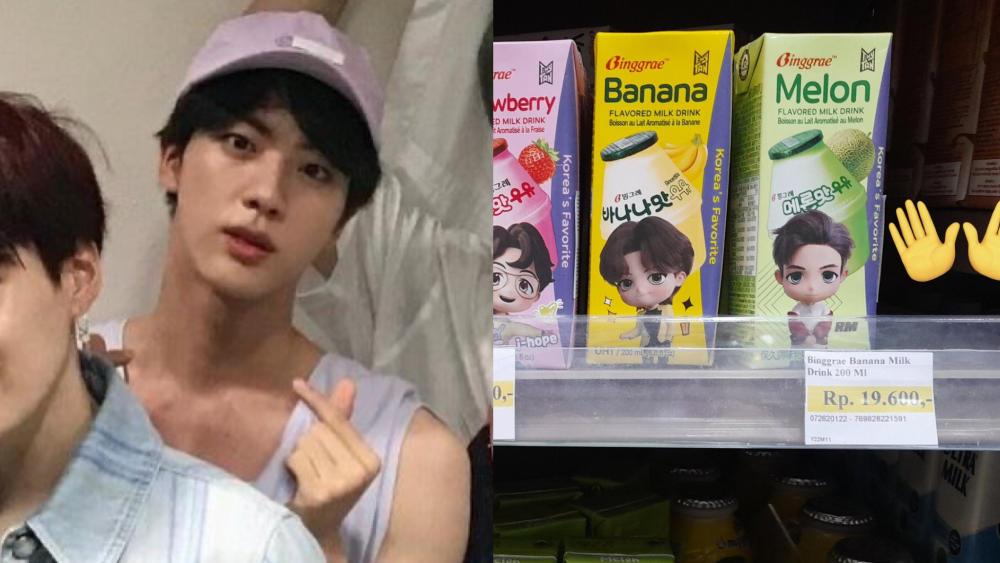 It's no secret that Jin is very popular in Indonesia. He is known as 'Mas Ganteng' and attracts lots of attention from fans and even locals with anything he does. There are two forests planted in honor of Jin in Indonesia.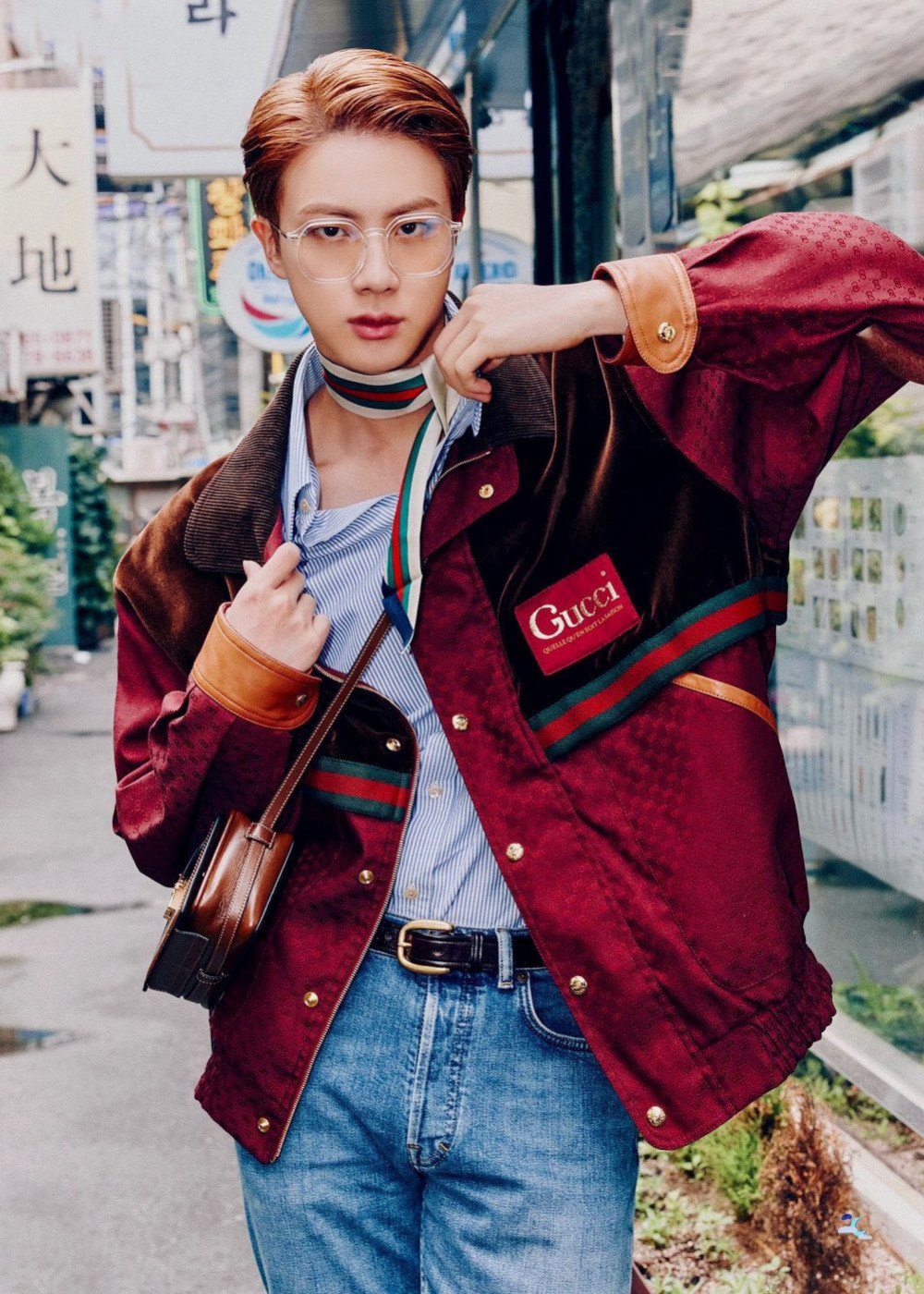 Any product with Jin's image or mentioned by him gets sold out very fast in Indonesia. For example, a premium Tokopedia photocard with Jin was sold out in 30 seconds, creating a big fuss.



Korean food and beverage company Binngrae reported about the high popularity of BTS's TinyTan milk in Indonesia. A whole paragraph was dedicated to Jin's milk in particular. It says that it's practically impossible to find a milk package with Jin anywhere because all stores are running short of it. Binngrae says that Jin's milk package is very popular among fans and locals.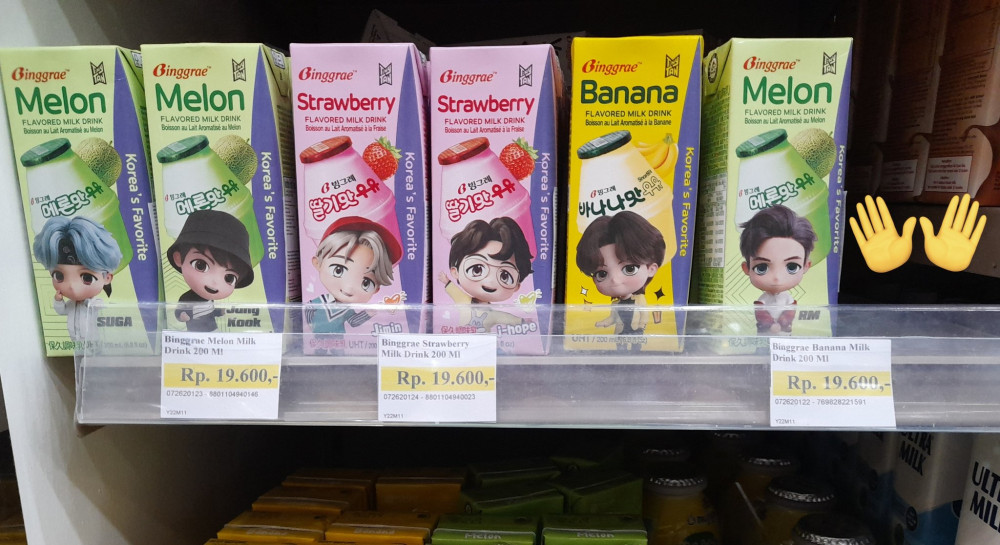 "According to the industry source, Indonesia is experiencing a shortage of BTS milk packs. Particularly, the milk product labeled with the character of Jin, who's widely known as 'Mas Ganteng (meaning a handsome guy)' among the locals and attracts so many fans, is hard to even be seen."




Jin's fans complain that they can't find Jin's milk in any store!




Jin's name means "be a big golden treasure," and the artist definitely lives by it because anything he touches turns into gold! This year, Ottogi joined the 3 trillion won club and became big in the overseas market because of their successful collaboration with Jin. MapleStory's sales increased by 47%, and even the Durihyang strawberries that Jin likes are now known as the "BTS strawberries"!