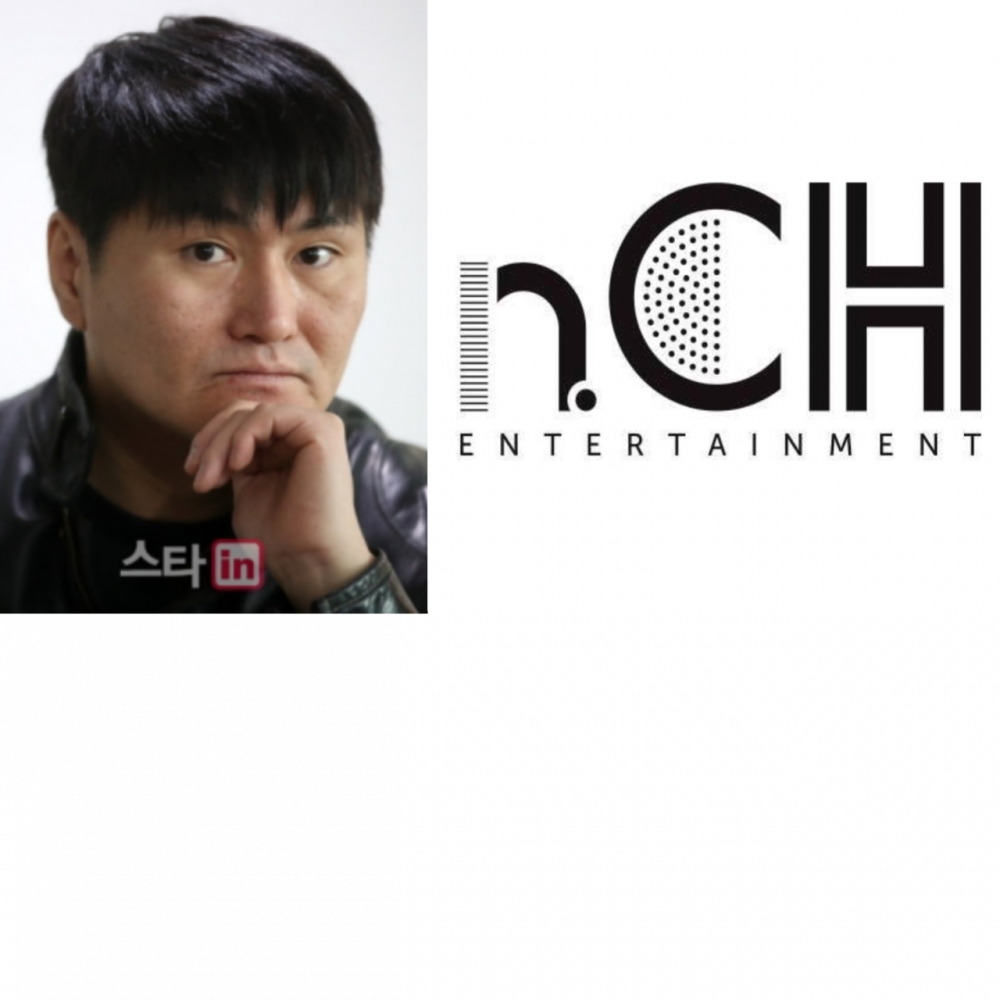 Music producer Yoo Han-jin stands at a new starting line. Yoo Han-jin recently joined n.CH Entertainment after 25 years with SM Entertainment, the place where he devoted his youth. It is his determination to unfold his musical world, which he hasn't been able to unfold before, in a new place.

Yoo Han-jin, who interviewed with E-Daily at the n.CH building in Yeoksam-dong, Gangnam-gu, Seoul on the 26th, said, "Since I officially joined SM in 1998, I have only done SM-colored music. It was not an easy decision to leave a large company that represents K-pop and a company that I had a relationship with for 25 years. I want to burn the last flame at n.CH and show off my music to the fullest."
The decisive reason Yoo Han-jin chose this place as his new home was that it was headed by CEO Jung Chang Hwan, who is known as a former CEO of SM Culture & Contents, a subsidiary of SM Entertainment. Representative producer Jung Chang Hwan is the person in charge of planning the SMTOWN concert, a joint performance of SM artists during his tenure at SM. Yoo Han-jin was responsible for the concert music and worked with him for a long time. Yoo Han-jin said, "We've been working together at SM for about 15 years," and added, "Because we've been together for a long time and built trust, I think the gears will mesh well here too. He wants to work together to grow n.CH's artists into artists who enter the Billboard main chart."
He said, "While listening to the music of n.CH's artists and having meetings, I felt the possibility of success and a desire to do well. These days, the K-pop music style tends to skew to one side, but while not following that trend, I will present a different color of music than when I was in SM."
Yoo Han-jin previously helped work on songs such as Girls' Generation's 'Genie,' S.E.S's 'Love,' TVXQ's 'Keep Your Head Down,' Dana's 'Until The End Of The World,' NCT's 'Beautiful,' and much more. Meanwhile, n.CH Entertainment agency was founded in 2017 which is also the home company for girl group NATURE and singer Ryu Jihyun.