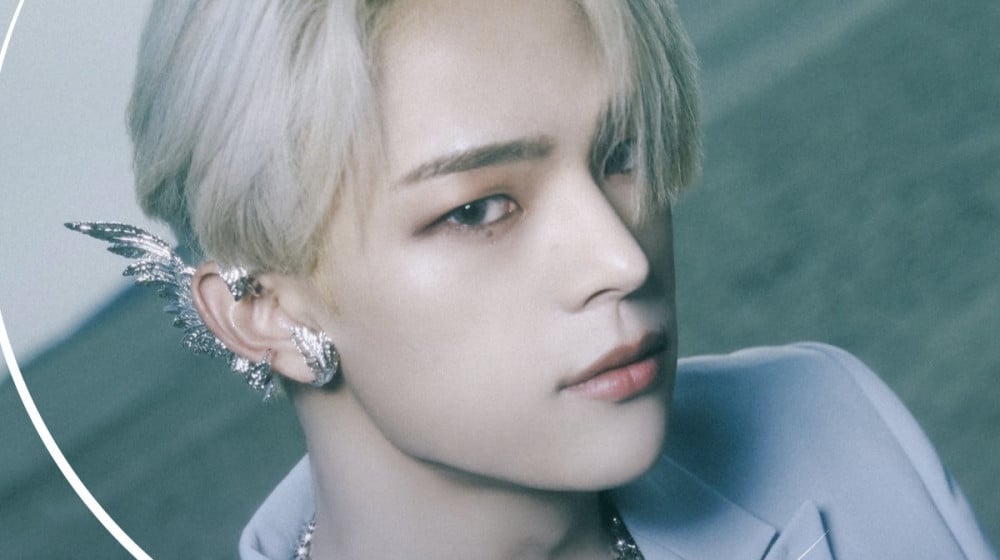 Kim Woojin is heading to Asian countries this year!

Recently, Woojin unveiled a poster, revealing the solo artist will embark on his first 'Still Dream' tour in Asia with stops revealed to be in Manila, Singapore, Bangkok, Hong Kong, Taipei, and Tokyo. The tour kicked off in the summer of 2022 in Europe.
Presented by Onion Productions, the first performance will take place at the New Frontier Theater on March 23 in Manila, followed by his shows in the above-mentioned cities, with the last stop taking place on April 3 in Tokyo, Japan.
Kim Woojin, debuted as a member of a K-Pop mega boy group has launched his solo career as an independent artist. His powerful and heart-warming vocal has touched many souls around the world. To date, his music as a solo artist has racked up well over 10 million plays across multiple streaming platforms. In addition to his success in the music scene, Woojin has stormed the television industry as the very first Korean to star in an HBO Max original series, 'Beyond The Wardrobe'.
Check out the official poster below. Is Woojin coming to a city near you?