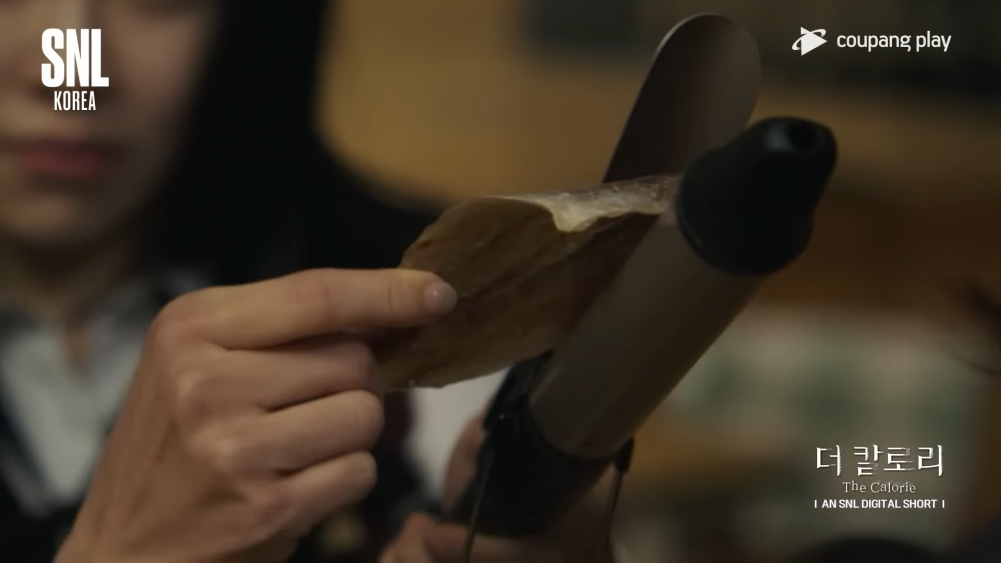 SNL Korea is known for parodying various popular shows and hit dramas. The subject of its latest parody is the popular Netflix series 'The Glory.'
On the new episode of SNL Korea season 3, a segment titled 'The Calorie' was introduced, parodying the popular drama 'The Glory.' In the recent episode, the scene in which the five bullies burn Moon Dong Eun with a hair iron was comically reenacted.
In the segment, Joo Hyun Young, who played the role of Park Yeon Jin, was seen cooking a dry squid with the hair iron while Lee Soo Ji (playing Moon Dong Eun) looked agonized while screaming, "you have to eat it now!"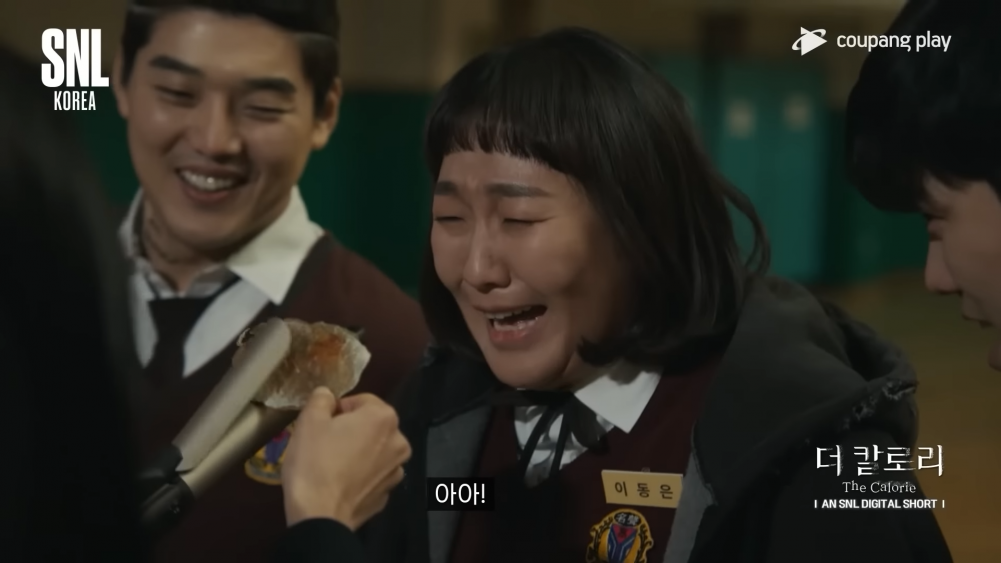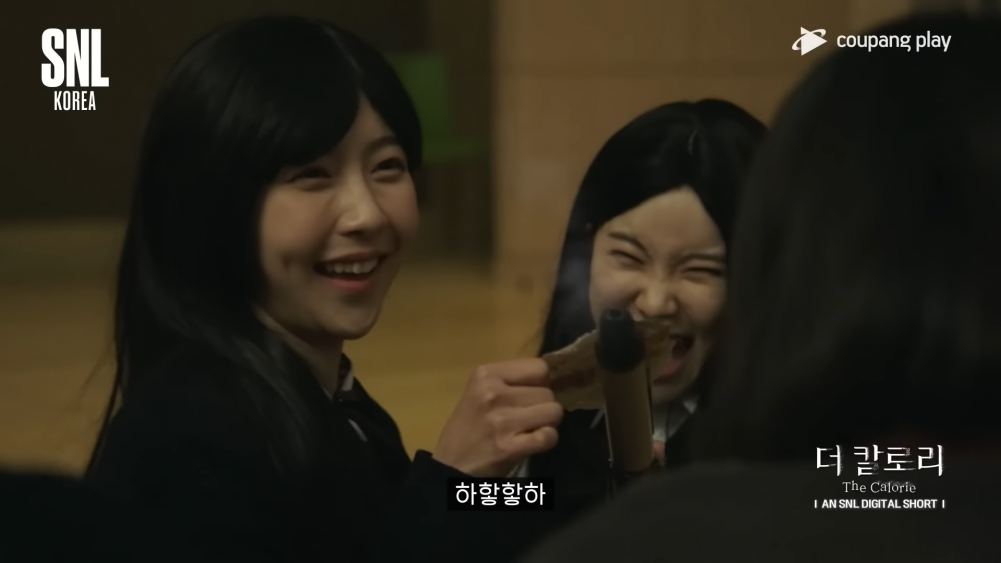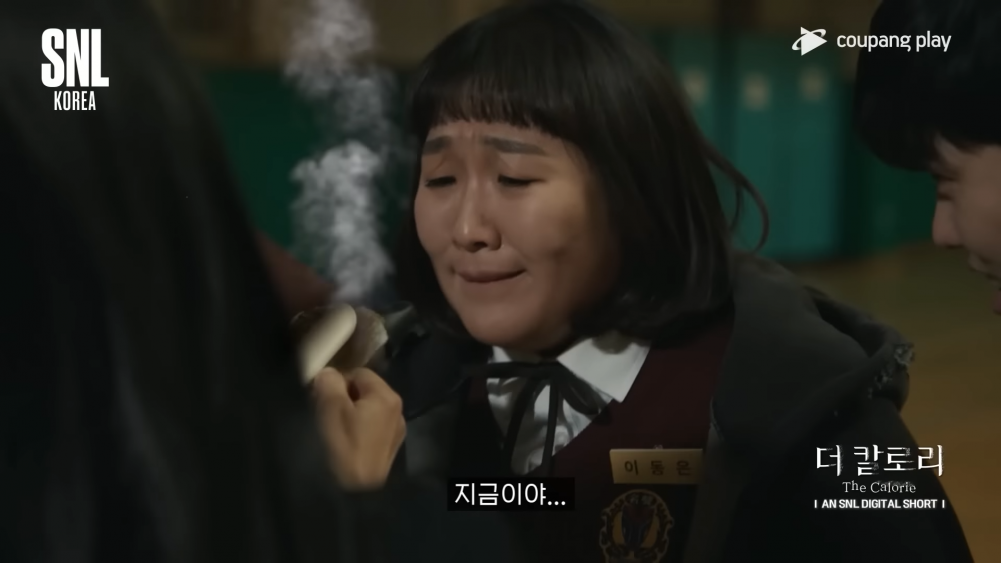 After seeing this scene, many viewers raised their voices of concern. This is because the hair iron scene was a traumatic incident for Moon Dong Eun, enough for her to have a panic attack just by hearing the sound of meat sizzling on the grill.
Additionally, this hair iron scene was based on actual events that occurred in 2006 when a middle school student was burned with a hair iron by a group of bullies for 20 days.
Many viewers and netizens criticized that SNL Korea has crossed the line and commented, "This isn't funny at all," "They went too far this time," "There is a line they shouldn't have crossed," and "They shouldn't make fun of something like this."