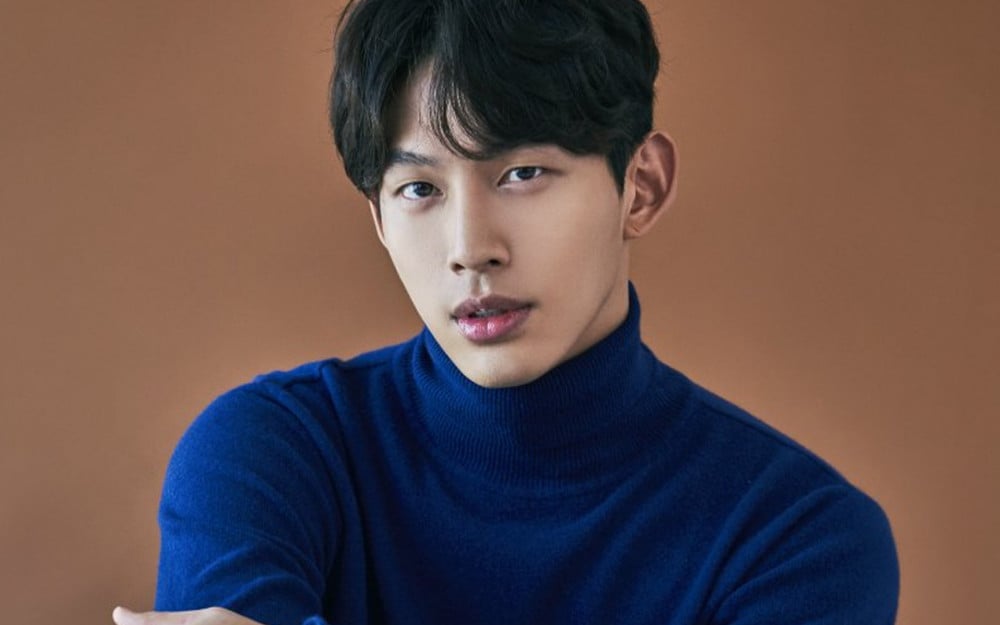 A woman in her 30s who was suspected of having an affair with actor/singer Choi Jung Won came forward to explain that the controversy known to the public was not true. Mrs. 'A,' who is currently in divorce proceedings with her husband, shared she wants to clear up the misunderstanding that Choi Jung Won was the main culprit of the family breakup.

She recently sat down for an interview at her hometown cafe somewhere in Seoul, where she was with her son, an elementary school student. Currently, the two are living in temporary shelters away from home. Mrs. 'A,' a graduate of a prestigious university, is a financial professional and married Mr. 'B' in 2013.

Previously, 'A's husband, Mr. 'B,' a man in his 40s, appeared on a YouTube channel and claimed that his family was broken up because of UN member Choi Jung Won. Mr. 'B' said, "A famous celebrity who was a top star and an idol in the past (contacts my wife) and calls her every day saying 'I miss you' and 'see you often'. He even takes her to his house. I asked my wife and she said that she briefly dated Choi Jung Won before she got married."

'B' continued and said, "Even though he knew that she was a married woman, he approached her on purpose and met her regularly. I was so shocked, and because of this, the whole family fell apart." 'B' added that his wife took their son to her family, and it has been months since he saw their son.
However, 'A' told a completely different story. 'A' explained that she did not date Choi Jung Won and were just friends. She explained, "I never dated Choi Jung Won, he's just a close older brother that I knew since I was in my 20s. I was happy to have come in contact with him after a long time. My parents and my sister also know Choi Jung Won."
'A' further explained that her husband lied about everything, including financial issues, gambling issues, and cheating. 'A' explained that she was rather scared of her husband.
She clarified that she did not meet Choi Jung Won regularly but had only met him three times. She shared, "I met him three times," and elaborated that there was a time she did go to his house to use the bathroom, but nothing happened. She shared she went to his house very briefly and took a cab home right away after using the bathroom at his house.
She explained, "My husband knows and he already checked all records and information such as the taxi time log. I can provide more information about this because I already have documents prepared for the divorce."
'A' also added, "I didn't talk to Choi Jung Won every day. When you check my call log, I only talked to him 8 times. Each of those phone calls was about my bicycle because we both like working out and exercising. Choi Jung Won is very knowledgeable about bicycles. The calls are from 39 seconds short and 10 minutes and 38 seconds long."

On this day, 'A' also held out her wrist and showed a smartwatch the police had given her for protection. She stressed that she did not run away from home with her son in December. 'A' shared she left home back in September due to domestic violence. She explained, "I called the police on September 2 for domestic violence, and I took my son and left home on September 6. I escaped with the help of police and women's aid department 1366."
According to the investigation result notice, the police sent the cast to prosecution on December 12. A shared, "My husband is unaware of our location and our son transferred schools in secret due to domestic violence."
'A's son also explained, "I don't want to see my father again." A shared, "It's difficult to reveal the details of our family issues, but I want to clarify, we have not lived in a luxury apartment or owned any supercars. I plan to take legal action for the rest (of the other issues)."