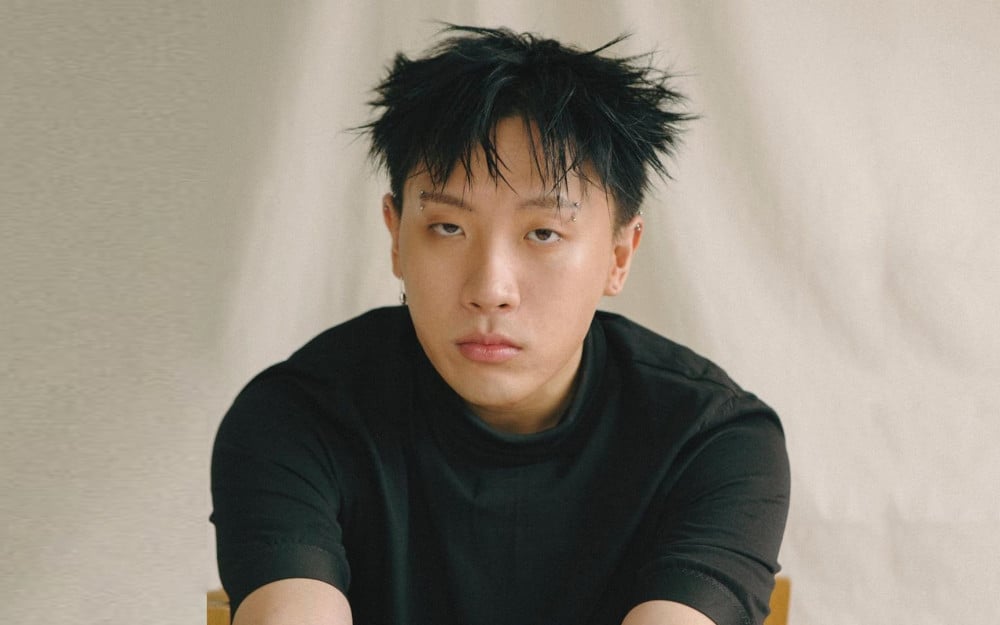 It has been revealed that rapper Nafla is being investigated for trying to avoid mandatory military service using brokers.
Since early January, a large-scale broker organization has been facing a police investigation for aiding celebrities, athletes, as well as children of wealthy families to fake their health records, in order to receive an exemption from mandatory military service.
During the investigation, there were discoveries found that rapper Nafla (Choi Seok Bae) tried to avoid military service and serve as a social worker.
The Seoul Southern District Prosecutor's Office's Military Corruption Investigation Team is confirming and investigating the circumstances in which rapper Nafla attempted to evade military service by conspiring with a military service broker named 'Gu' while serving as a social worker.

Nafla is being accused of delaying his enlistment and applying for divided service - in which a soldier can pause his military service and resume after a period of time - while serving as a social worker several times for the purpose of receiving treatment for his depression to receive a judgment of being unfit to serve.

It was found that Nafla delayed his service for about 18 months on seven occasions between 2021 and 2022 and filed two applications for non-compliance with service. However, it was found that he was not judged to be unfit for service.

Prosecutors suspect that broker Gu, who was arrested and indicted prior to this process, actively intervened and abused the divided service to lead Nafla's attempt to evade military service and is continuing the investigation.

Previously, it was known that the prosecution seized and searched the Seocho-gu Office on the 30th of last month to secure data related to Nafla's military service.

It is said that Nafla was also investigated by the prosecution once in connection with his alleged evasion of military service.

Nafla appeared in a famous rap contest program in 2018 and made his name known by winning the final. Later, in 2019 and 2020, he was caught smoking marijuana twice and was punished.