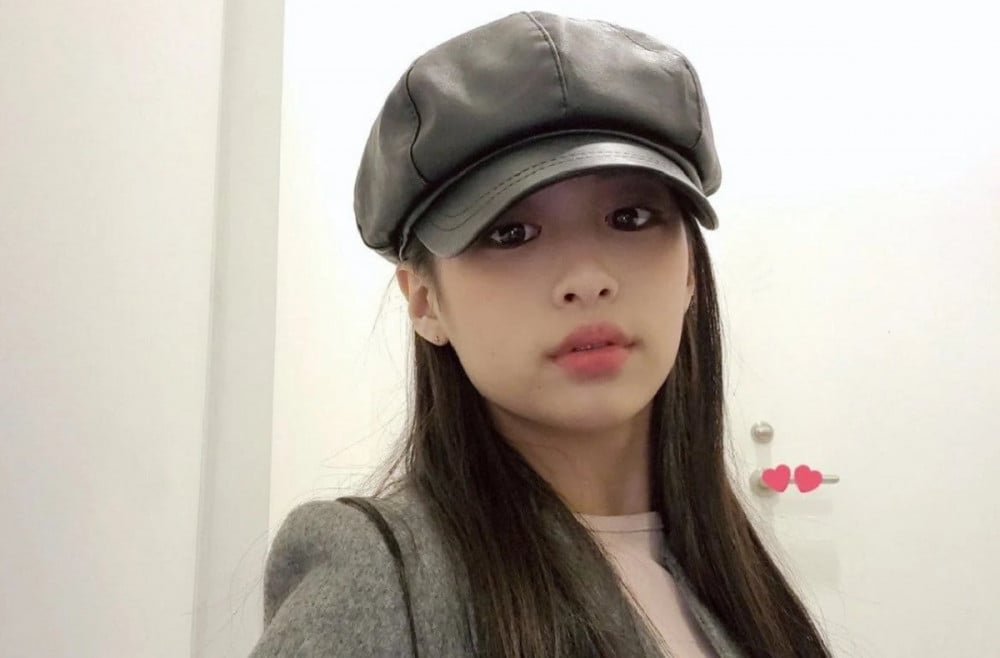 A Baby Monster member is already gaining attention for her pre-debuts photos.
On an online community forum, netizens are discussing the photos of Ah-Hyun (unofficial spelling) from 'BABYMONSTER,' YG Entertainment's upcoming girl group. Born in 2007, this member appears in the many casually taken photos.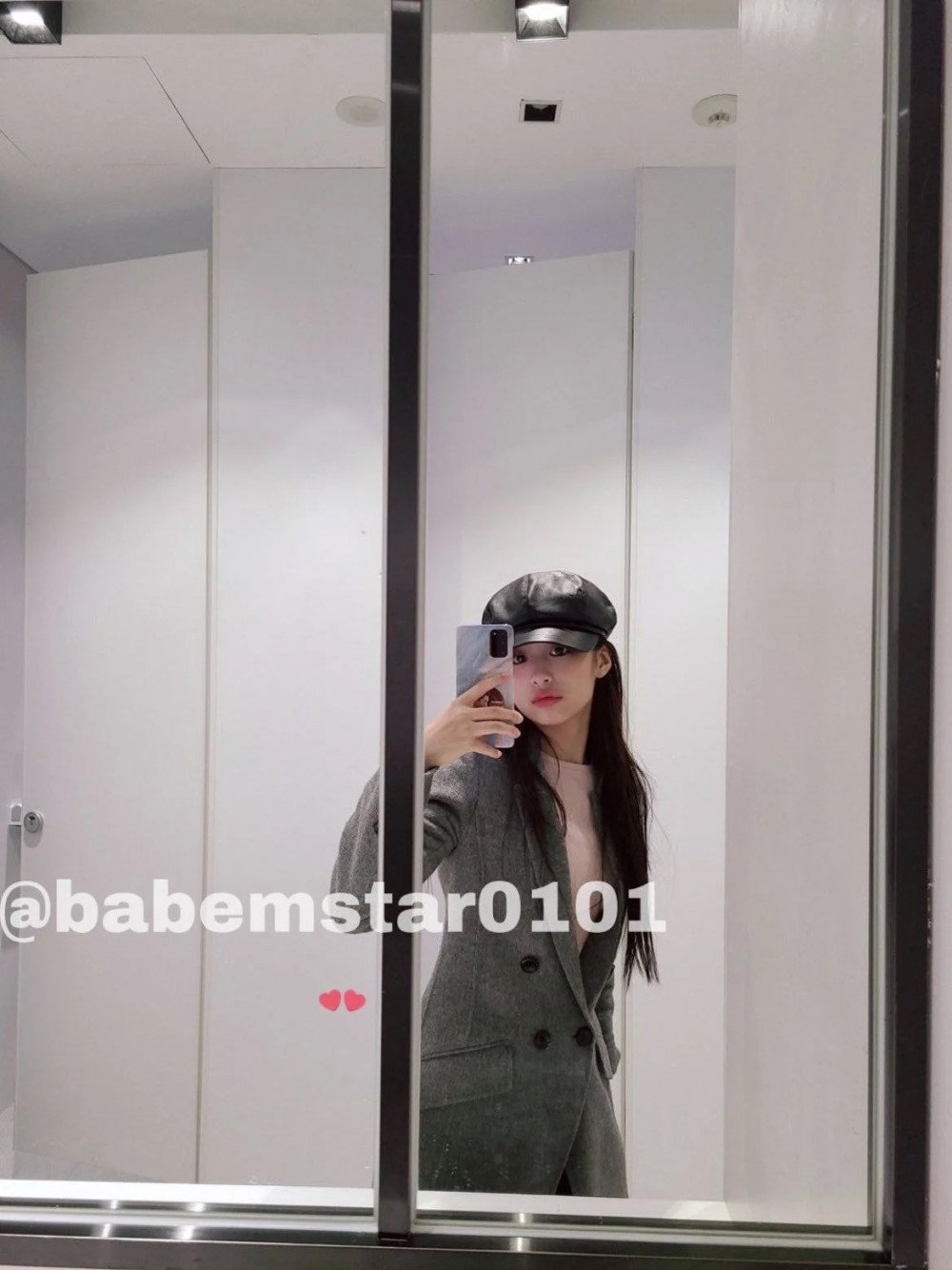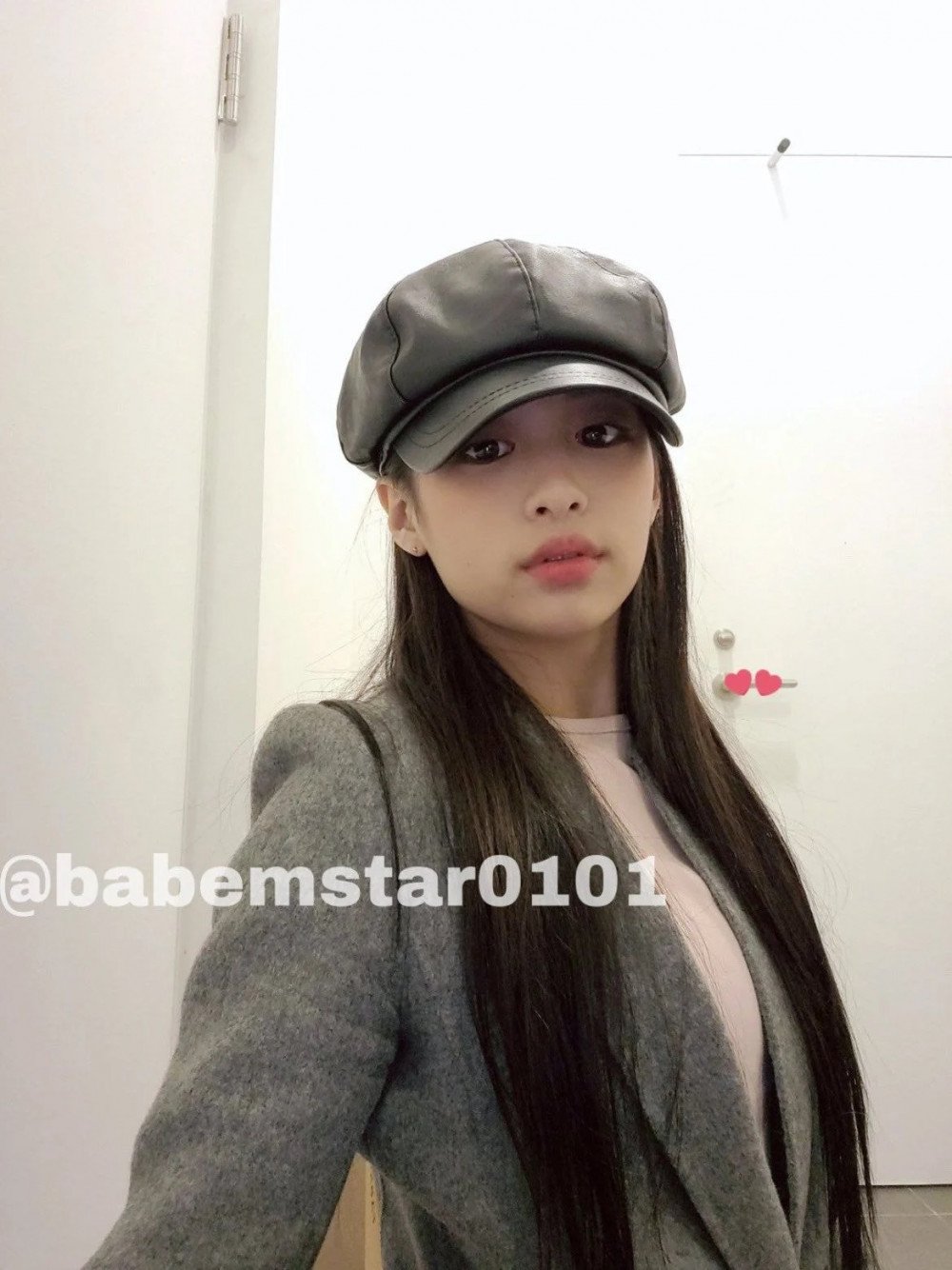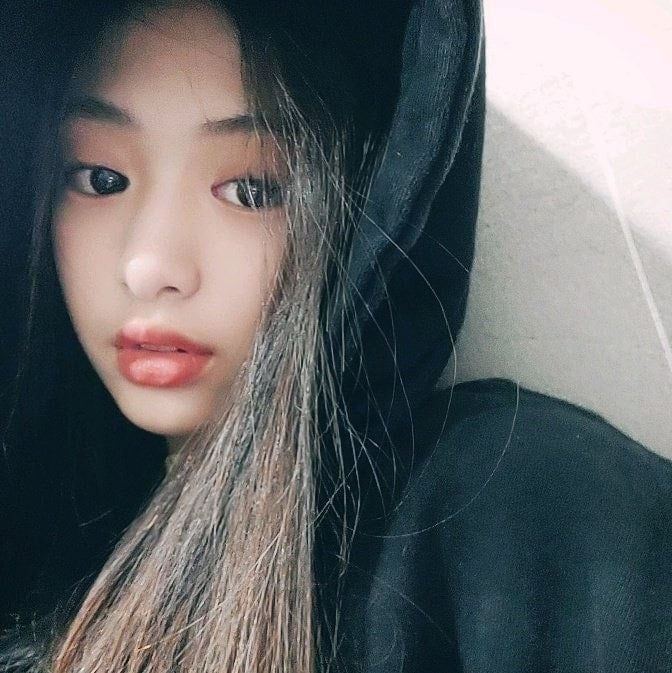 Netizens reacted that she 'gives off the vibe' of BLACKPINK's Jennie, resembling her atmosphere as a YG labelmate.
These pre-debut photos of Ah-Hyun as well as the others are stirring the web's high expectations for the new girl group.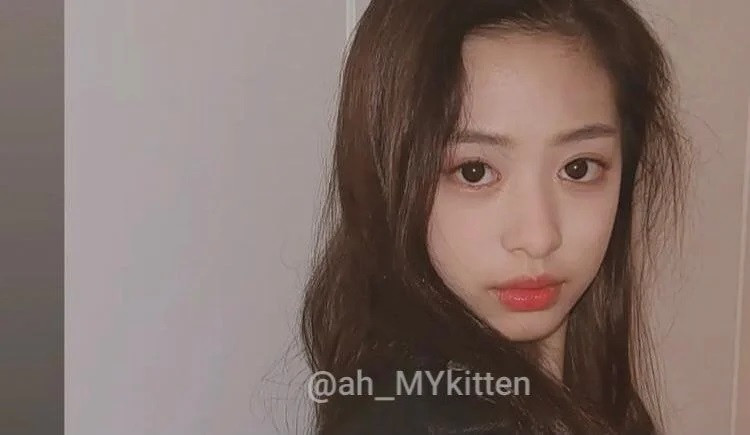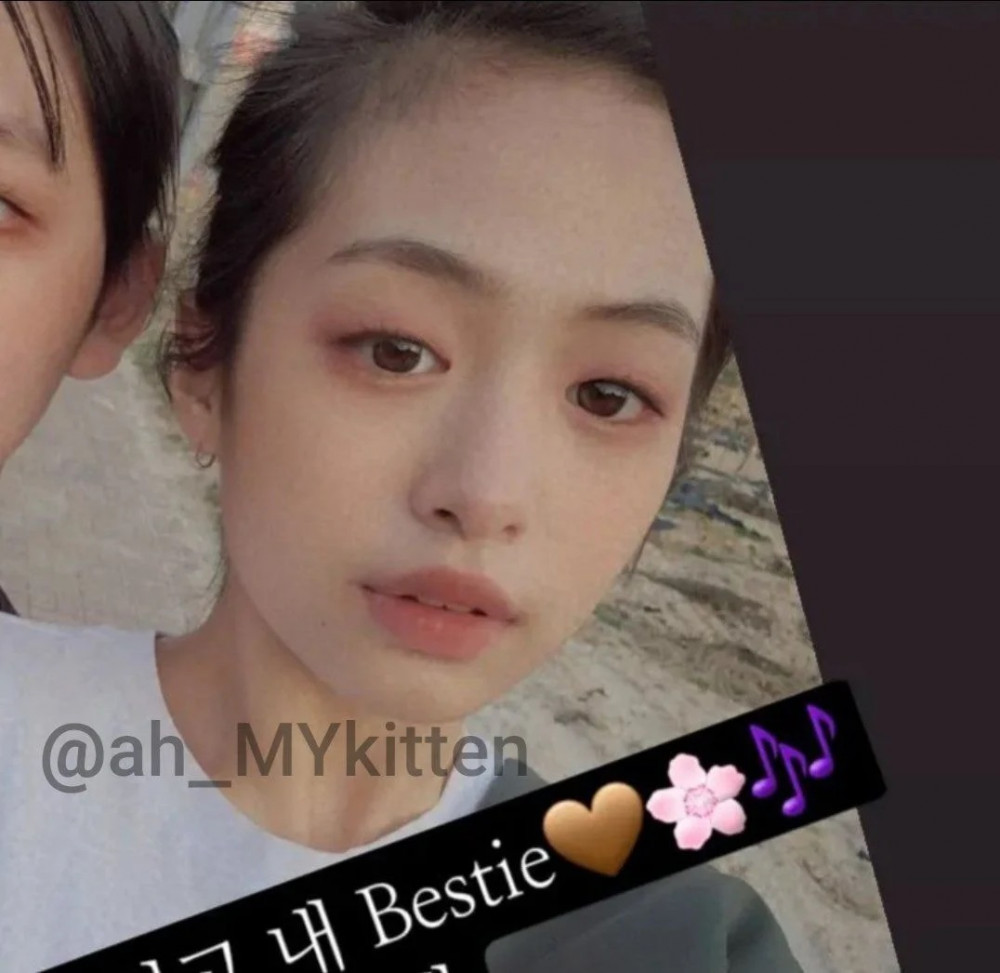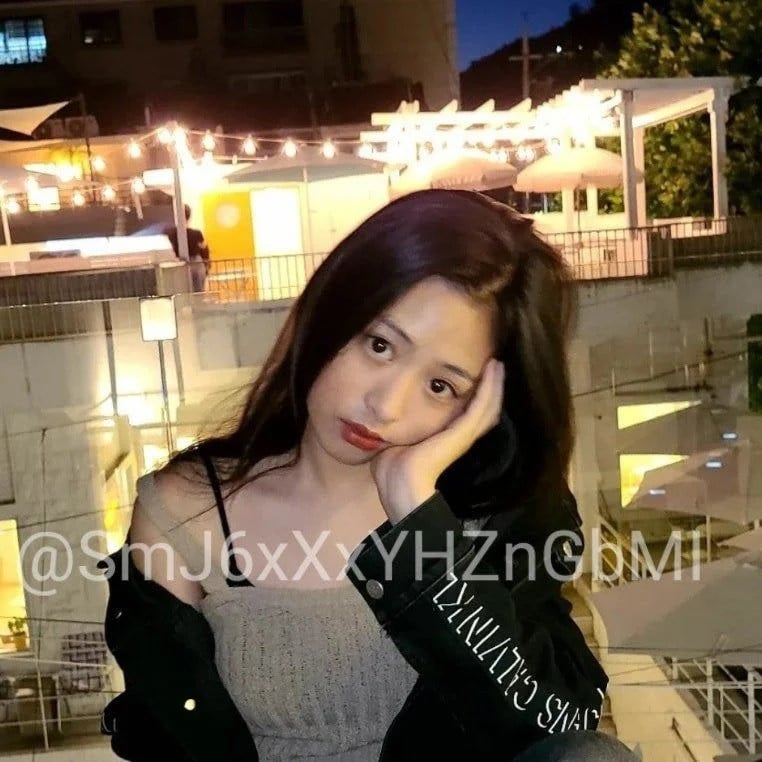 Reactions include:

"OMG where did they even find 'the Jennie type' face again"
"Such a beautiful YG face..."
"I definitely see Jennie"
"I also see Kim Garam"
"Gives me Jennie vibes"
"Jennie is more of a puppy face but she is so beautiful"
"I guess there is no limit to beautiful people surfacing T_T"
"Pretty people just keep debuting"
"More ad more beautiful people debuting"
"I also see Huh Yunjin"
Stay tuned for more updates on BABYMONSTER!