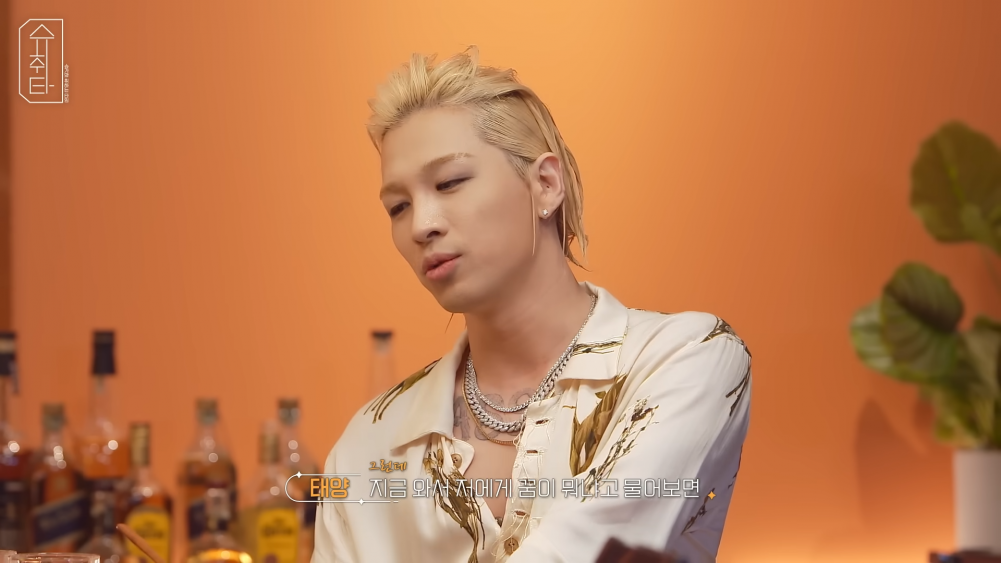 On January 18, the third episode of 'SuChwiTa (Time to Drink with SUGA)' was finally released and featured a very special guest.
In this episode, SUGA became starstruck as he was able to meet BTS's role model Big Bang member Taeyang. SUGA was clearly nervous about meeting Taeyang and expressed his excitement to meet his idol.
SUGA started by sharing how Big Bang was BTS's idol ever since they were young. SUGA shared, "It wouldn't be an exaggeration to say that BIGBANG practically made BTS. You were musicians that I aspired to be like as a kid. You were unrivaled. When I was young, I still remember I was watching MAMA and I said 'I want to become a singer just like him'."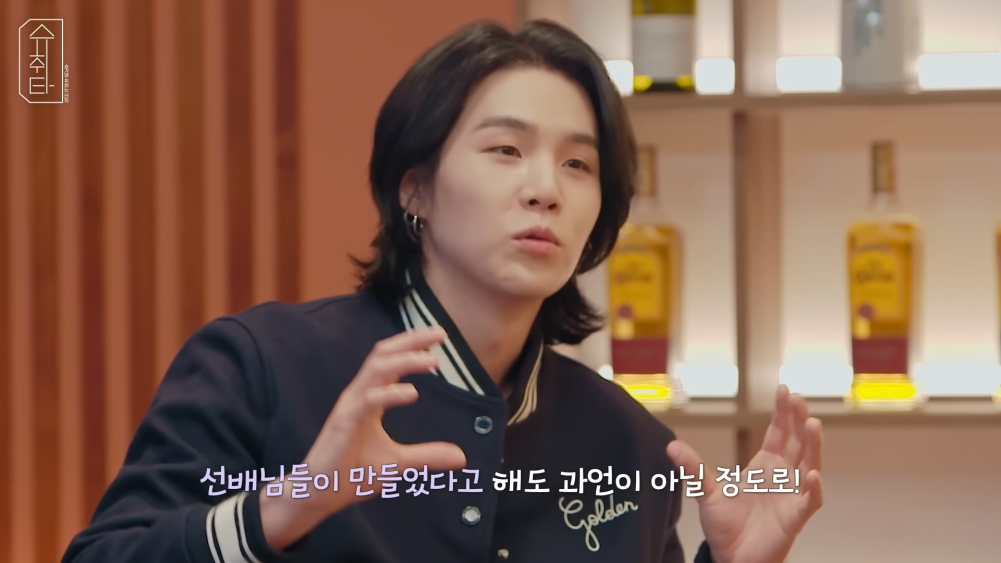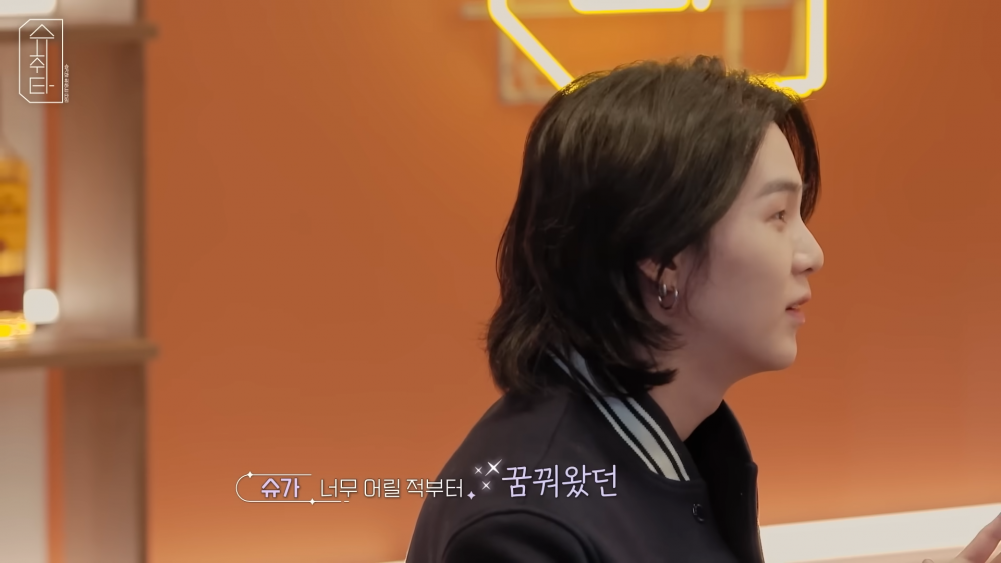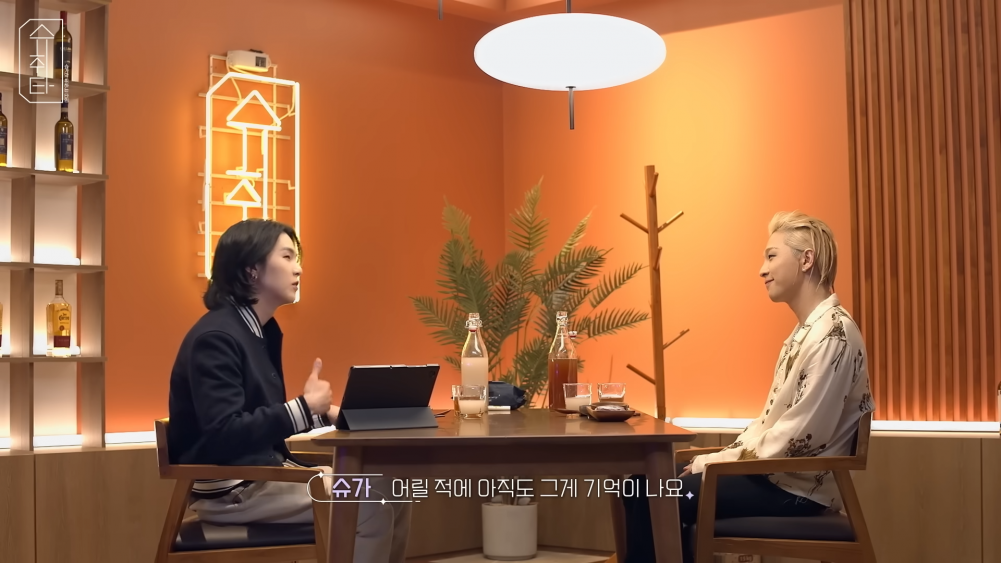 The two artists talked about various topics - their music, how Taeyang came to collaborate with Jimin, and his solo activities.
During their deep conversation, Taeyang also confessed how it feels to live as a star and the pressure that came with fame and recognition. Taeyang shared, "I wouldn't say I felt empty (after the performances), it's more like a gap. That's what I felt the most."
He elaborated, "As Taeyang, I receive recognition and I'm judged by a lot of people and I keep moving forward towards a goal. But when I go home, I'm different. I'm someone who can live without all of that. So, I felt a gap over that."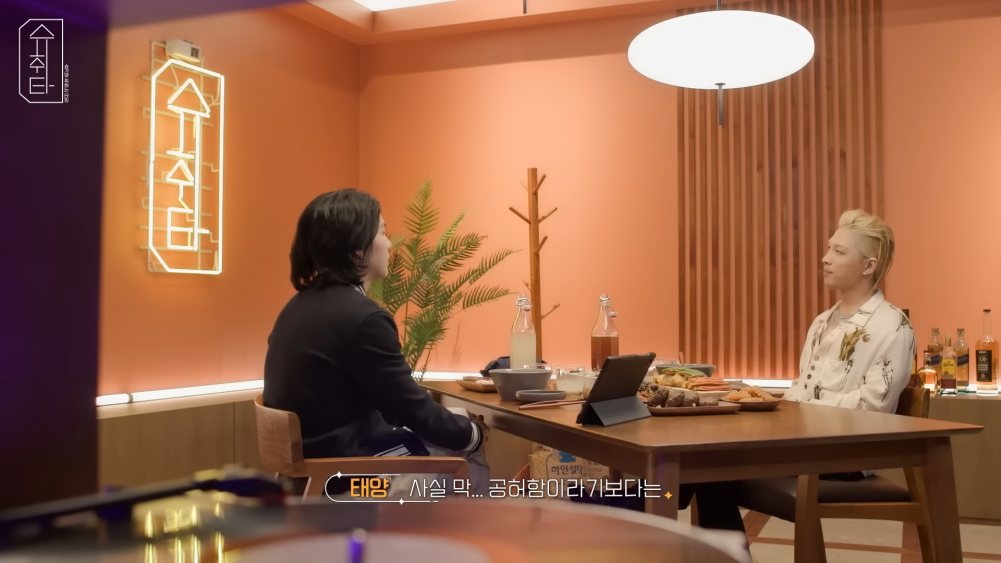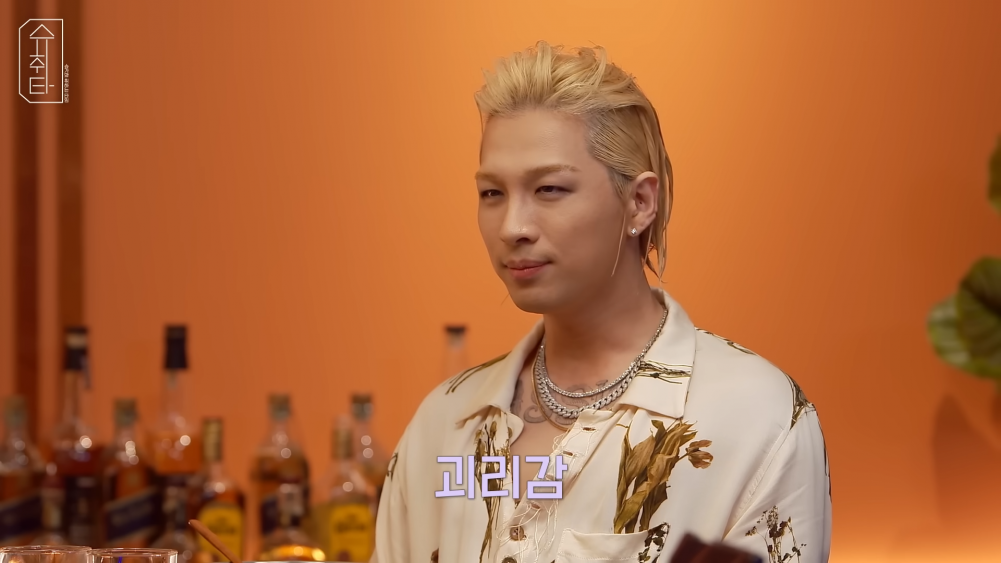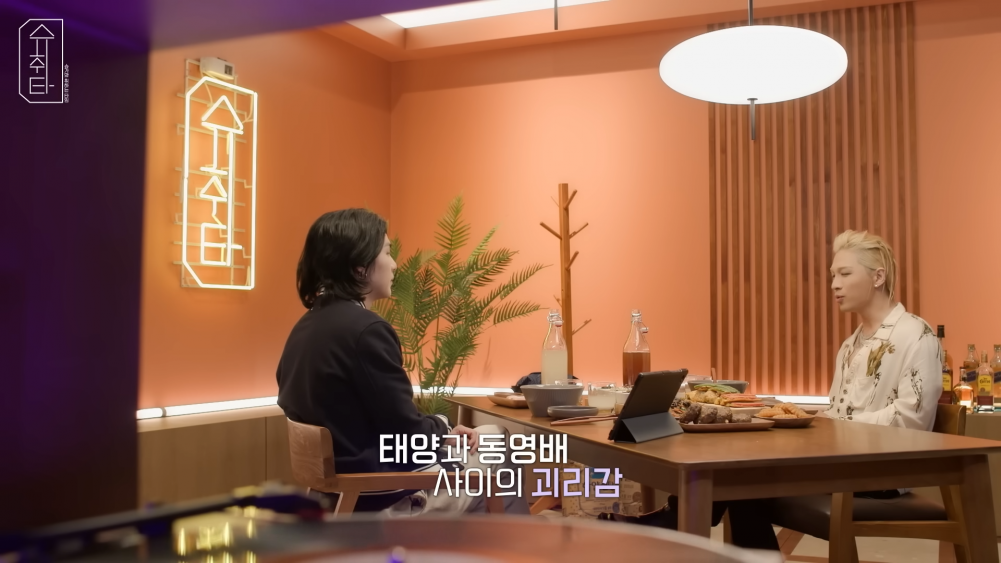 Lastly, SUGA asked the final question, "You've achieved so much but I'd like to ask, do you have a dream?"
Taeyang responded, "Before, when people asked what my dream was, I thought it had to be something really big - Like performing at a global level or performing at a symbolic venue." He continued, "But now, when I'm asked what my dream is, I just feel how precious the things close to me are. Especially for my family, my wife, and my baby. I want to be someone they can be proud of and be a responsible and awesome person."
Taeyang added, "And the second thing is...I've built relationships with a lot of people as I've worked in this business. And as long as we work together I want to be someone that is helpful in any way possible. That's what I think a lot. [Lastly] I don't know when it'll be, but I'd also like to perform on stage with the members and meet our fans. That's another dream I have."