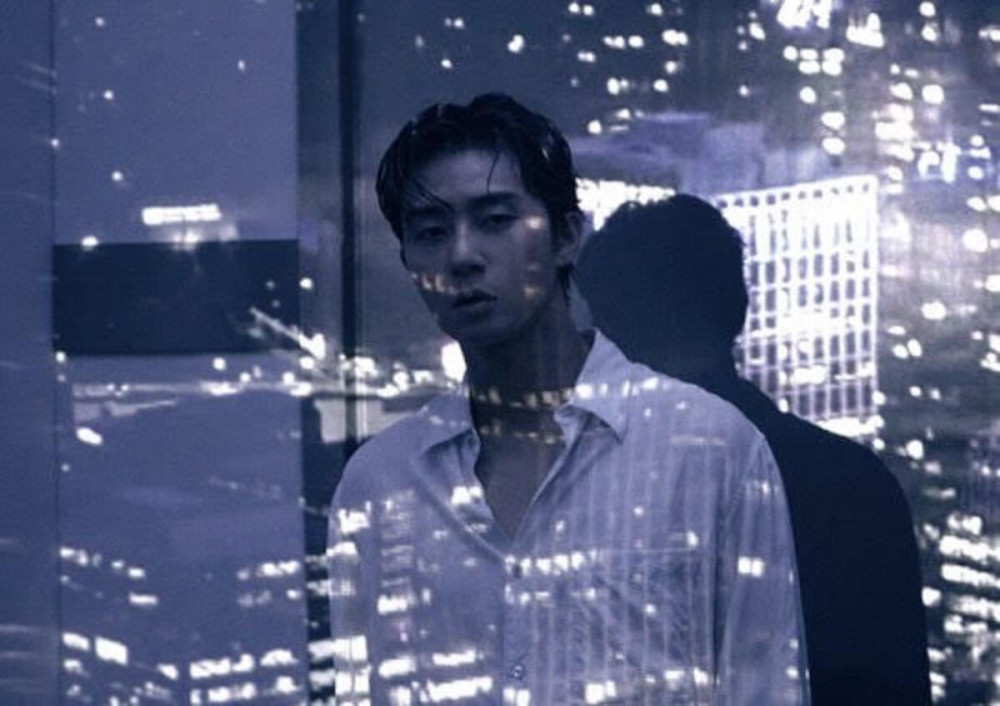 'Marie Claire' released photos from the February issue that actor Park Seo Joon did with Chanel Beauty.

This pictorial with Chanel Beauty's iconic Bleu de Chanel perfume went with the concept of "blue, the hottest color." The photos strive to depict men's hottest and most passionate moments.
In the new photos, Park Seo Joon radiates a new kind of charm by invoking an image of a man passionate in love and his career. The mood of the photos also seem to encapsulate enterprising urban male image that Bleu de Chanel aims to convey.
Park Seo Joon's Bleu de Chanel pictorial can be found in February's issue of 'Marie Claire' and online on their website.