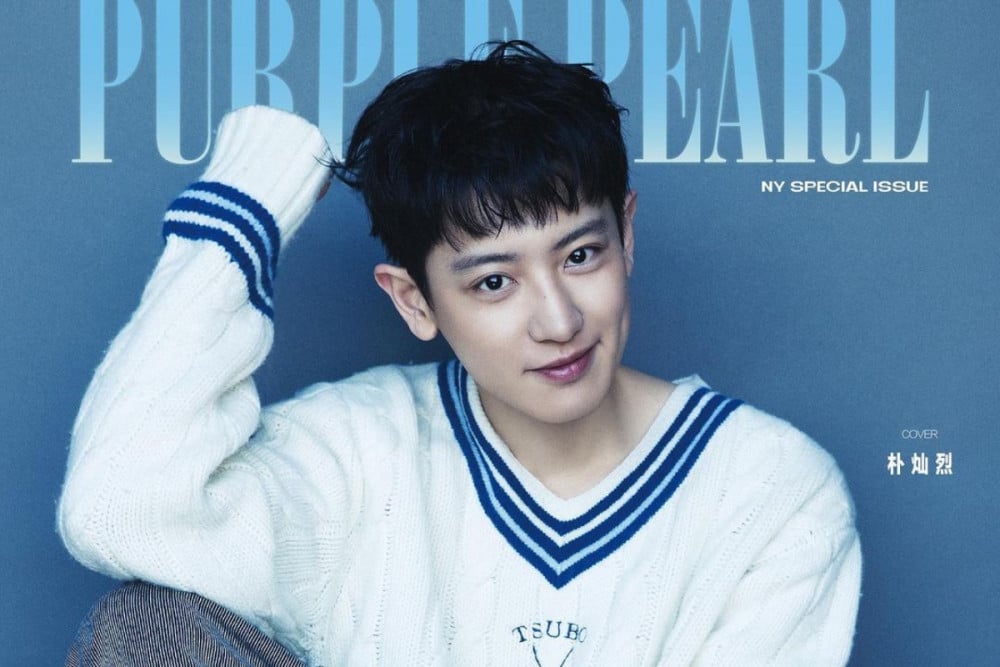 EXO member Chanyeol is on the cover of Purple Pearl China's New Year special edition!
On January 8, Purple Pearl China uploaded a series of cover pages featuring Chanyeol onto their official social media platforms with the caption:
"'Purple Pear' Chinese version featuring EXO's Park Chanyeol has been released! The extraordinary youth who lit up the road, with each wave and leap, he grows under the eyes of the public, giving his life infinite possibilities, to create the best version of him!"
Check out the covers below!