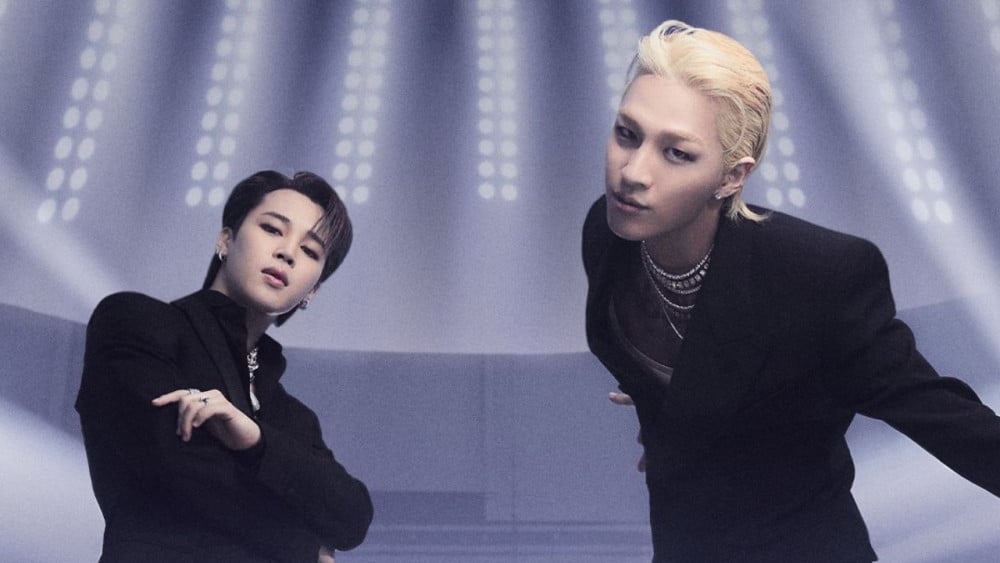 Big Bang's Taeyang and BTS's Jimin are ready to melt your ears with their collaboration, "VIBE".
On January 9th, Taeyang's new label The Black Label dropped a credit poster for the upcoming song. The poster revealed both Jimin and Taeyang participated in composing the song and Taeyang participated in writing the lyrics. With this new exciting detail, fans are anxiously waiting for the collaboration of the year to drop on January 13 at midnight EST.
Are you ready for the soulful voices of two powerhouse vocalists?