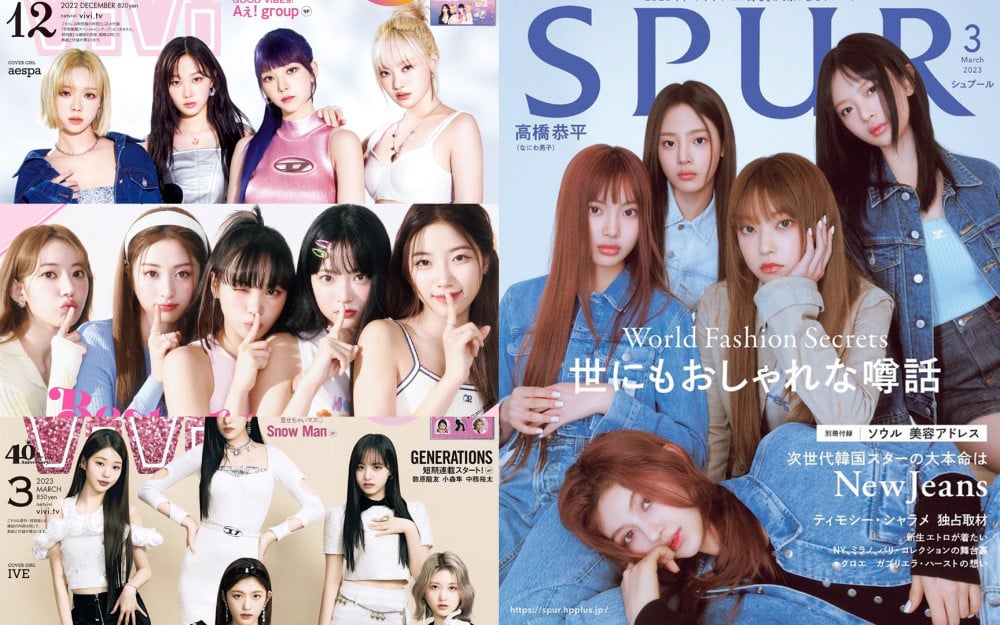 Before spreading to the global music market, K-pop first took to Japan, Korea's neighboring country, to break into the music industry overseas.
BoA, TVXQ, KARA, and more have broken into the Japanese music market and gained immense popularity. Since then, K-pop has become a major music genre popular in Japan as well.
With K-pop's popularity, idol groups are now frequently adorning the covers of various Japanese magazines.
Recently, Korean netizens took notice of the 4th generation idol groups that were featured on the covers of major Japanese magazines such as ViVi.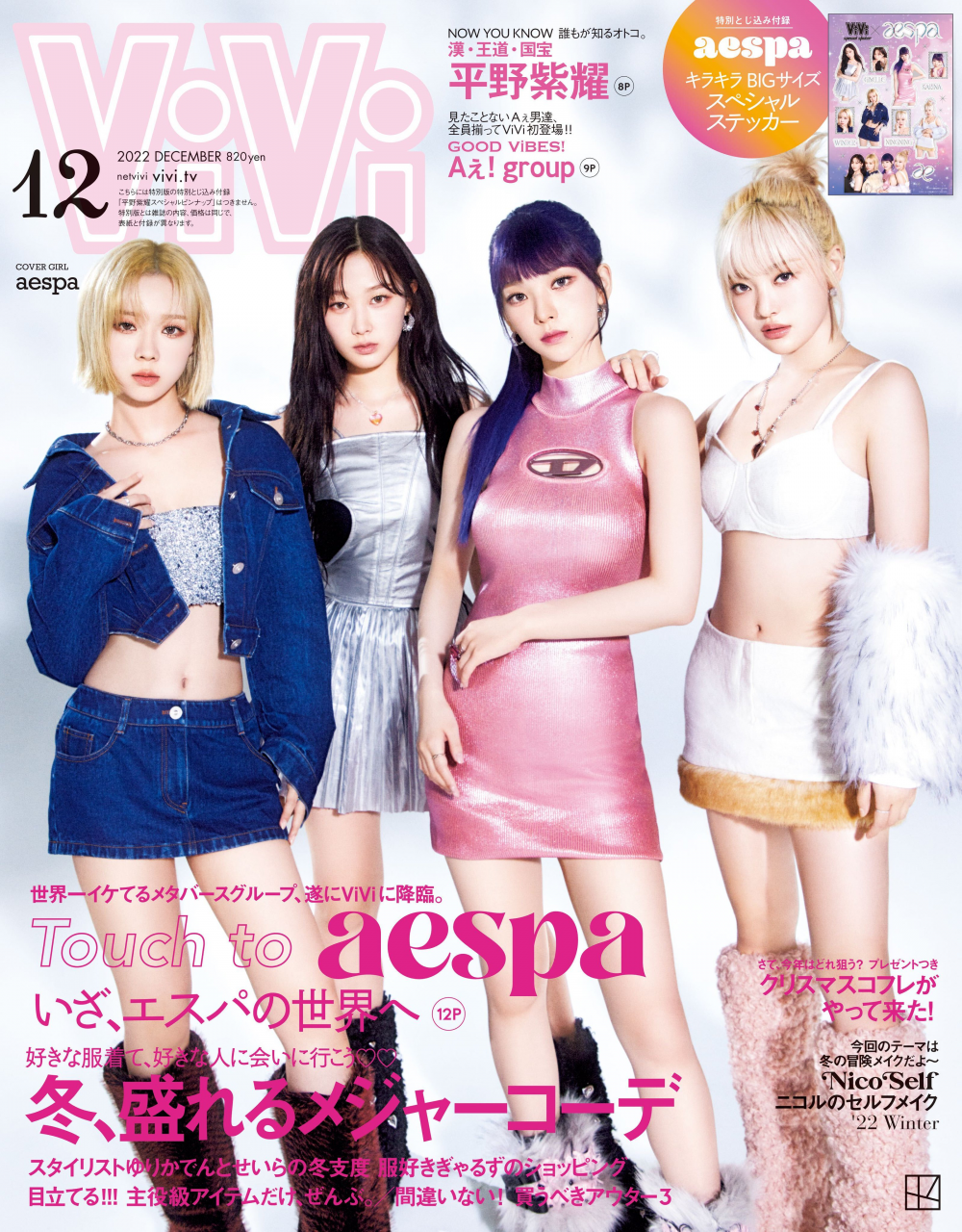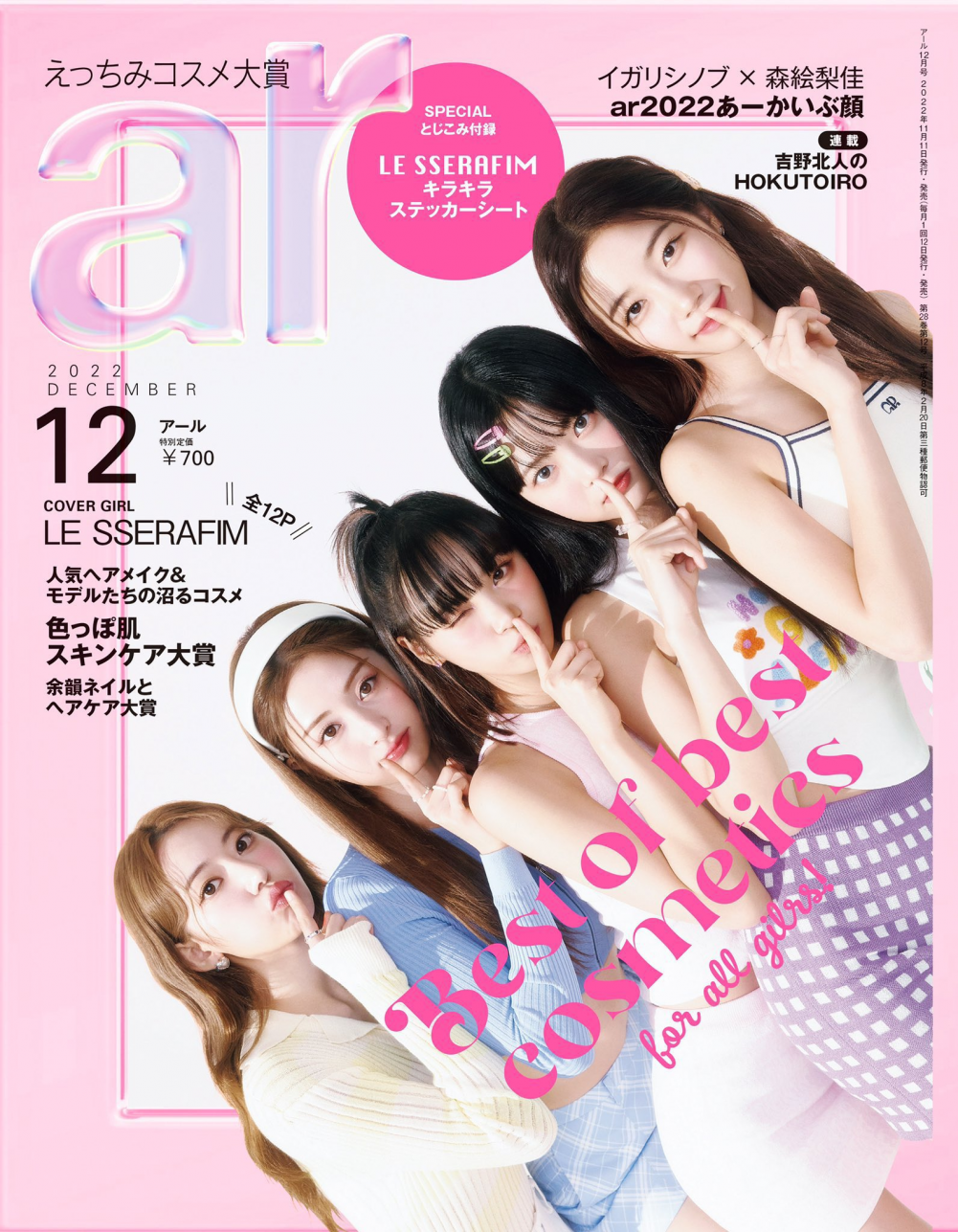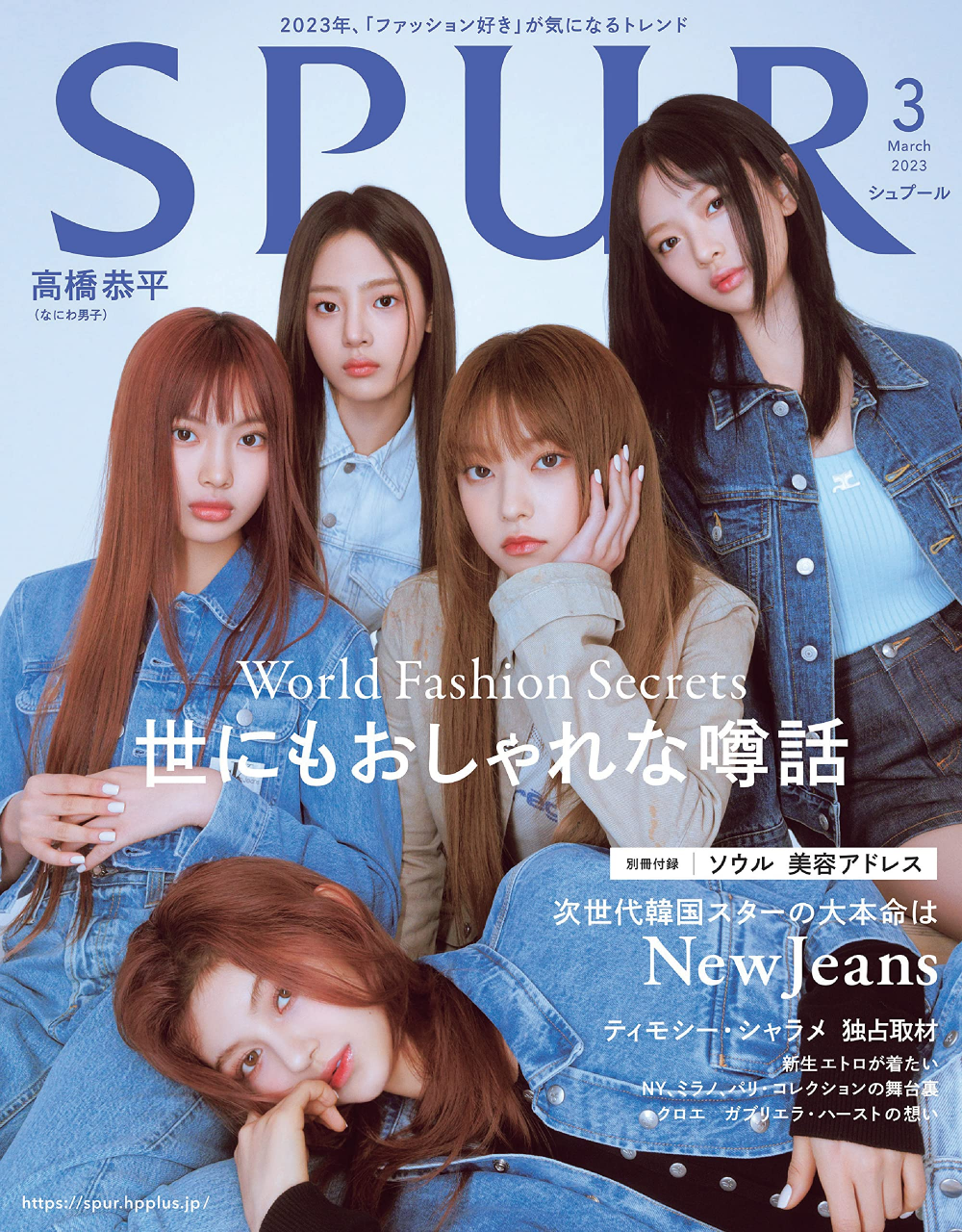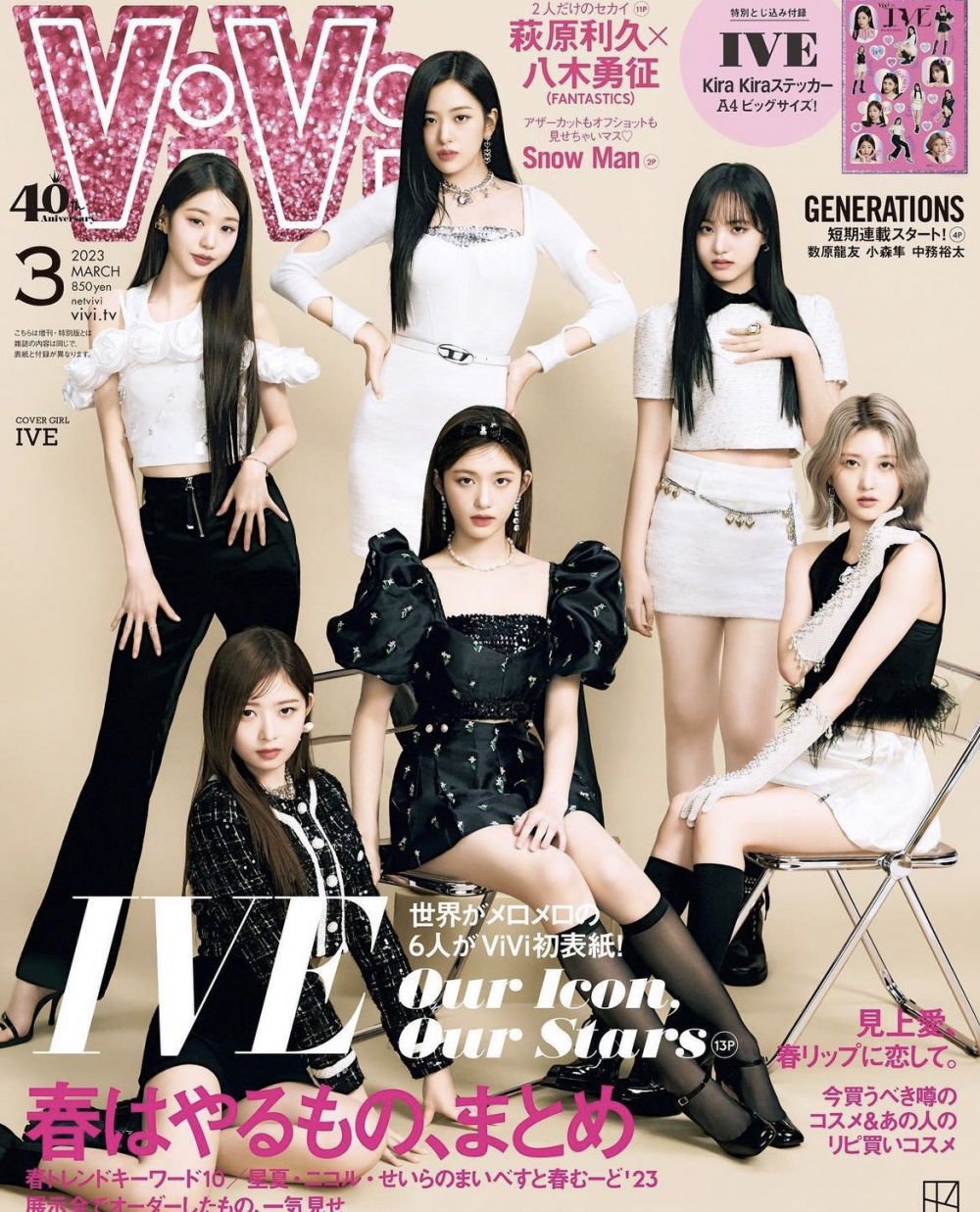 Korean netizens noticed how these popular 4th generation idol groups were exuding different vibes that were unique. One netizen pointed out, "Aespa looks stylish, LE SSERAFIM is cute, NewJeans is refreshing, and IVE is classy."
Other netizens added, "Ningning looks so pretty in the first photo," "LE SSERAFIM fits so well with the Japanese magazine," "Wow, I can't believe the 4th generation idol groups are already on the covers of Japanese magazine covers," "Seeing the covers like this side by side, you can clearly see that each group has a distinct vibe," "NewJeans is really pretty in the denim look," "NewJeans look like Korean magazine covers," "I love LE SSERAFIM's cover," "IVE looks like princesses," and "These are really cute magazine covers that show the different vibes of each group."